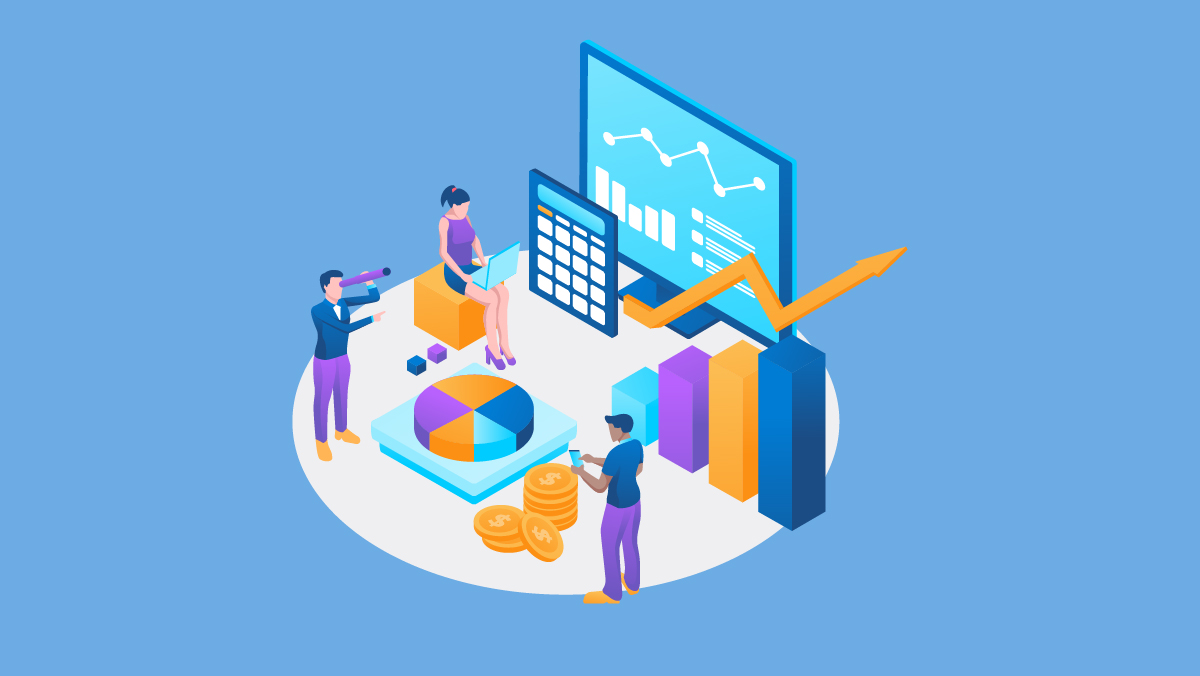 How Boards Add Value with Portfolio Renewal and Divestitures
Companies that proactively review their portfolio and consider complete divestitures via timely decision making are more likely to create shareholder value, according to PwC's research. Selling a non-core asset can be a way to shift resources to businesses which help focus time and resources on businesses that are the the best strategic fit. PwC's recent study, The power of portfolio renewal and the value in divestitures, found that directors have an important role to play in the portfolio review part of the divestiture process recognizing a divestible asset before its value erodes. Here's how:
Leverage expertise on growth capital reallocation, especially the cost of capital in times of high interest rates and inflation, looking beyond market volatility: "Nearly 60% of companies that executed a divestiture reported have a reinvestment plan for the proceeds at the time of the initial divestiture decision."
Provide impartial perspective on value creation without emotional biases to a business or the perception failure: "57% of survey respondents that tried to fix a business rather than divesting said the business unit's value deteriorated or stayed the same."
Be aware of roadblocks that delay getting a deal signed such as competing corporate initiatives, expectation gap in price, and contract negotiations: "75% of executives report experiencing major delays during the divestiture execution process."
Plan for complications that delay divestiture execution including tax and legal structuring, managing stranded costs, business process and systems separation, and audited carve-out financial statements.
Download the full PwC Report.
Read more about PwC Governance Insights Center US. Reach out and start a conversation today by contacting Maria Castañón Moats, Leader Governance Insights Center, PwC US.
About study author John Potter, PwC Lead Client Partner | U.S. Deals Clients & Markets Leader.