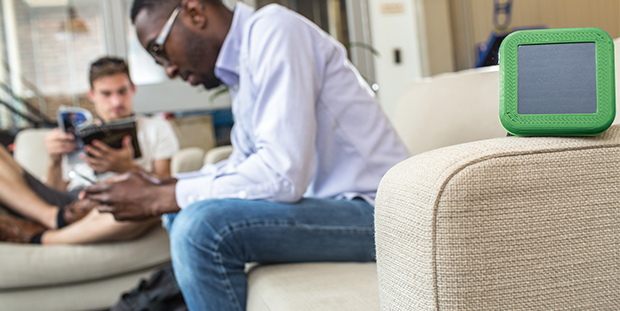 More Good News for Spor Chargers
Spor chargers got another boost last week when angel investor and LeBow alumnus Francis Wisniewski '96 invested $200,000 into the startup. Run by recent finance alums Jason Browne and David Hunt, the company is currently incubating in Drexel's Baiada Institute.
Spor recently ended a successful Kickstarter campaign, raising $112,408 through crowdfunding. According to the Philadelphia Business Journal, Spor is readily preparing for a January delivery of 2,000 chargers purchased through Kickstarter.