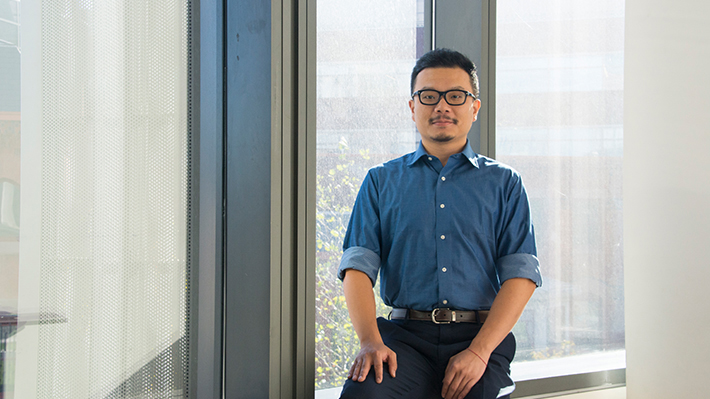 PhD Student Wins ExCITe Center Research Fund Competition
LeBow third-year marketing PhD candidate Zhen Yang was awarded $4,000 by the Drexel University ExCITe Center as part of their 2017 Seed Projects funding program.
Yang's research entitled "Understanding Consumer Behavior and Product Decision Making in Voice-Assisted vs. Mouse-Click Shopping" focuses on voice-assisted shopping and how consumers make decisions differently in voice-assisted shopping situations compared to traditional online shopping, which is typically navigated by mouse clicks. Voice-assisted shopping tools, such as Amazon Alexa and Domino's DRU assist, have become more common over the past year as e-commerce continues to evolve, led by the increased use of mobile devices and smartphones.
The project team includes LeBow marketing professor Yanliu Huang, PhD, Drexel Computing & Informatics PhD student Jiangen He and Wharton professor Barbara Kahn, PhD.
The Drexel ExCITe Center is a key component of Drexel's innovation efforts and focuses on the potential that can be realized by utilizing creativity, community engagement and multidisciplinary approaches as a part of research. It emphasizes the addition of art into traditional science, technology, engineering and mathematics (STEM) projects.