Diana Sandberg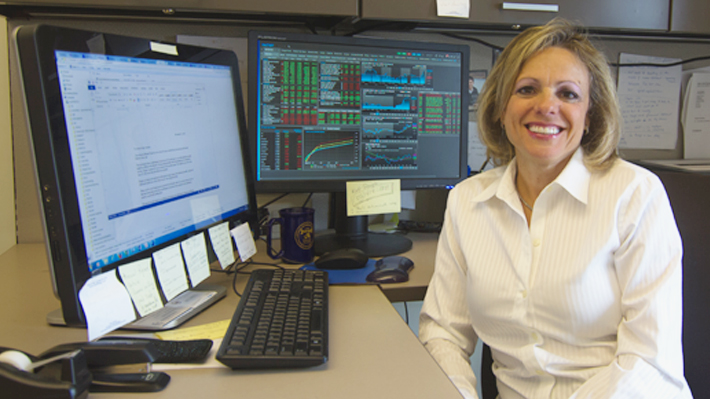 Areas of Expertise
Derivatives
Investments
Risk Management
Education
BS Electrical Engineering - Rutgers University College of Engineering New-Brunswick, NJ USA 1982
MS Finance - Drexel University Philadelphia, PA USA 1992

Professional Experience
Corporate-Stone and Webster Engineering corporation Project Manager Jan 1986 - Aug 1989
Academic-Schweser / Kaplan CFA instructor and coordinator Philadelphia PA Jan 2002 - Jun 2005

Awards
2015 Dean's Award for Outstanding Service (Drexel LeBow College of Business)
2014 Certificate of Appreciation (Vanguard)

College News
Hiral shares the high points of her experience at LeBow and how her academic and co-op success paved the way for her current full-time position in finance.
Six LeBow students pitched two stocks owned by the Dragon Fund at the Benchmark Investor Symposium.
For 10 years now, the Drexel LeBow students who manage the Dragon Fund have made stock picks that have performed better than ones made on Wall Street.