Kelly Deily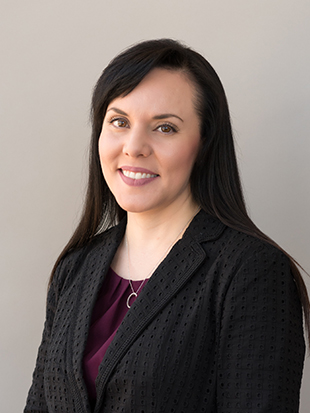 Kelly is an energetic, strategic, and focused career coach with a fierce desire to impact her students' professional development and to assist them in obtaining meaningful career opportunities.
Kelly joined Drexel LeBow in 2018 and currently serves as Host of "Career Conversations with Kelly," a career and professional development podcast produced by Drexel LeBow. The podcast is available on Apple/iTunes, Spotify, and Google Play.
Kelly began her career with Deloitte in corporate taxation before transitioning into finance and accounting recruitment roles in both the Philadelphia and New York City marketplaces. She is able to provide her students with real-world knowledge and she understands what qualities and skills employers are seeking.
Kelly holds a BS degree in Business Administration with a major in Accounting from Widener University and an MA degree in Counseling for Higher Education from the University of Delaware.
Specialties include: career and professional development, public speaking, professional story telling and personal branding, program management, corporate outreach and employer relations, recruitment, salary negotiation, and resume and cover letter best practices.
Strengths Finder: Communication │ Woo │ Maximizer │ Harmony │ Positivity
Job Responsibilities
Provide career coaching and professional development services to students in the MS Business Analytics program and the MS Supply Chain Management

&

Logistics program
Conduct employer outreach within these same spaces to identify internship and full-time job opportunities for students
Teach "Foundations of Career and Professional Development," a career course for full-time graduate students that provides instruction on professional etiquette and career development
Manage the Mentor in Residence program which is an exclusive mentoring program available to full-time MS and MBA students
Track and manage extensive amounts of data related to student internship and full-time job outcomes
College News
From contributing to key projects to finding support from mentors, Aishwarya Reddy Toom '21 and Yue (Alex) Fu '21 reflect on their full-time, virtual summer internships.
Paired by LeBow's Graduate Career Services, MBA and MS students meet with mentors, including LeBow alumni, to gain career insights and network across industries.