Matthew Reindorp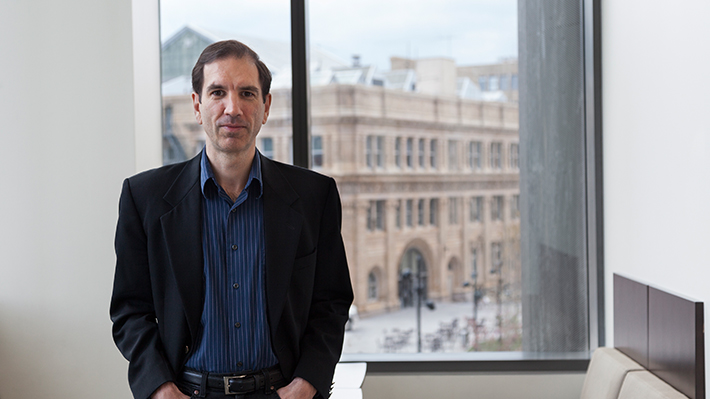 Areas of Expertise
Real options
Simulation
Stochastic Processes
Supply Chain Finance
Supply Chain Management
Selected Works
Articles
Van Der Vliet, Kasper, Reindorp, Matthew, and Fransoo, Jan, The Price of Reverse Factoring. European Journal of Operational Research 242 (May 2015): 842-853.
Dello Iacono, U., Reindorp, Matthew, and Dellaert, N., Market Adoption of Reverse Factoring. International Journal of Physical Distribution & Logistics Management 45 (Mar 2015): 286-308.
Chapters
Tanrisever, Fehmi, Van Bergen, Matthijs, and Reindorp, Matthew, "Purchase Order Finance: A Conceptual Model with Economic Insights." Foundations and Trends in Technology, Information and Operations Management: Vol. 10: No. 3-4, Boston: now publishers inc., (2017): 305-323.
Proceedings
Reindorp, Matthew, and Fu, M., Dynamic Lead Time Promising, IEEE Symposium on Adaptive Dynamic Programming and Reinforcement Learning Jan 2011. (Jun 2011):
Education
BA Mathematics - Reed College Portland, OR USA 1998
MBA - Boston College Chestnut Hill, MA USA 2002
PhD Management Science - University of Maryland College Park, MD USA 2009