Joseph Kalmenovitz, PhD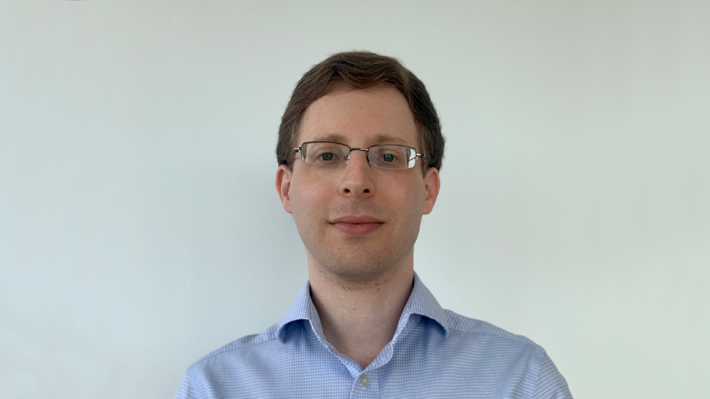 Professor Kalmenovitz is an Assistant Professor of Finance at Drexel University's LeBow College of Business. He earned his PhD from New York University's Stern School of Business in 2020. Prior to his academic career, Professor Kalmenovitz received a law degree from the Hebrew University of Jerusalem and served as a senior law clerk at the Supreme Court of Israel.
Professor Kalemenovitz is primarily interested in the economics of regulations. Companies view regulation as a major risk factor that profoundly affects every business decision. But there is surprisingly little research on regulation. Even basic questions, such as how to measure regulation, remain unsolved. Professor Kalemenovitz works with large new datasets and relies on his extensive legal training to try and shed light on this fundamental topic.
Areas of Expertise
Banking and Bank Regulation
Corporate Finance
Corporate Law
Regulation of Financial Service Firms
Education
BA Law - Hebrew University Israel 2013
MA Finance - New York University New york, NY United States 2019
PhD Finance - New York University New York, NY United States 2020

Professional Experience
Other -The Supreme Court of Israel Senior Law Clerk Mar 2012 - Aug 2015

Awards
2020 Runner-up Award (Financial Markets and Corporate Governance Conference)