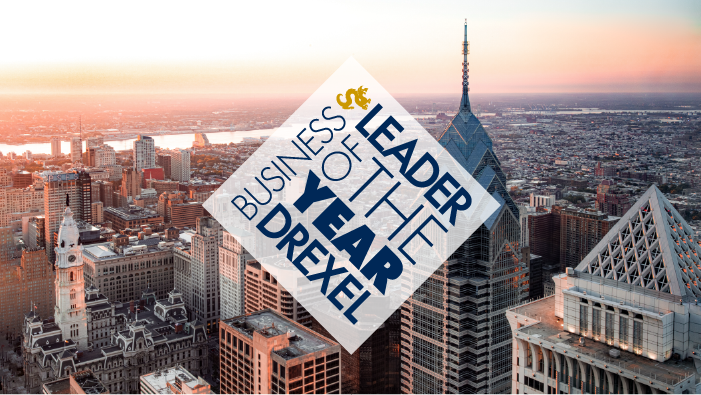 Presented annually by Drexel University's LeBow College of Business, the Business Leader of the Year award has become one of the most prestigious honors in the Greater Philadelphia region. This award was established in 1954 by a student, George Ross '55, Hon. '99, who was later recognized as the 35th Business Leader of the Year in 1989.
Proceeds from the event fund scholarships and support academic programs within the Bennett S. LeBow College of Business.
The 2022 Drexel University Business Leader of the year was Rodger Levenson, chair, president and chief executive officer of WSFS Financial Corporation. The award is announced annually in the Fall.
About Rodger Levenson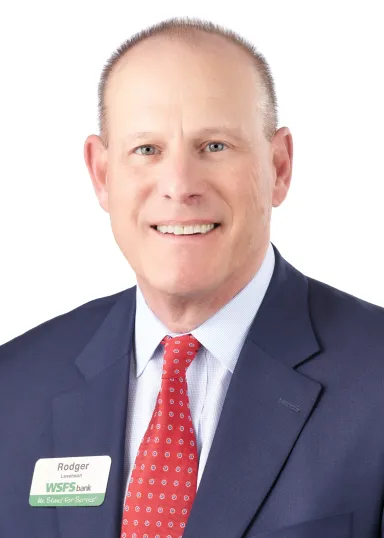 Rodger Levenson is chair, president and chief executive officer of WSFS Financial Corporation and its primary subsidiary, WSFS Bank.
Rodger has been a member of the WSFS Executive Management team since joining the Company in 2006. He has held several leadership roles at WSFS, including Executive Vice President (EVP) and Chief Operating Officer from July 2017 to December 2018, EVP and Chief Corporate Development Officer from June 2016 to July 2017, interim EVP and Chief Financial Officer from April 2015 to June 2016, and EVP and Chief Commercial Banking Officer from November 2006 to April 2015.
Prior to his WSFS tenure, Rodger was a Senior Vice President at Citizens Bank from 2003 to 2006, and a member of its regional senior leadership team. He began his banking career in 1986 in Philadelphia at CoreStates Financial (now part of Wells Fargo) where he led several business units over 17 years.
An active member of the Greater Philadelphia and Delaware communities, Rodger lends his experience and expertise to several local not-for-profit and public-private organizations that promote economic development, affordable housing, and access to quality education for children. His community service spans memberships on the Boards of Directors of the Chamber of Commerce for Greater Philadelphia and the Delaware State Chamber of Commerce. He also serves as a member of the Delaware Business Roundtable, the Children's Hospital of Philadelphia's (CHOP) Corporate Council and the Executive Committee of the Satell Institute for Corporate Social Responsibility. As an Executive Board Member of The Wilmington Alliance, Rodger also champions the revitalization and economic growth of Wilmington, Del., where WSFS was founded and remains headquartered. Rodger was the Chairman of the Delaware Bankers Association from 2014 to 2016 and served its Board from 2011 to 2016. He also served on the United Way of Delaware Board of Directors from 2009 to 2020. In 2021, Rodger was the recipient of the American Jewish Committee (AJC) Philadelphia/Southern New Jersey's Community Leadership Award.
A native of Broomall, Pa., Rodger earned a Master of Business Administration from Drexel University and a Bachelor of Business Administration in Finance from Temple University. He reinforced his leadership experiences with certifications from The Wharton School at the University of Pennsylvania Center for Creative Leadership and Harvard Business School.