Dean's Student Advisory Board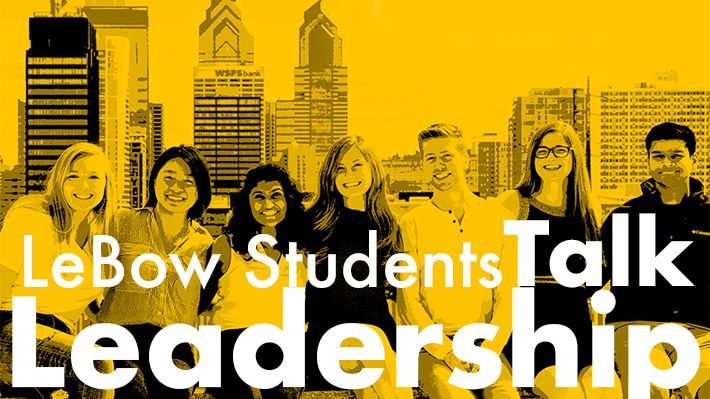 LeBow Students Talk Leadership
The Dean's Student Advisory Board (DSAB) is proud to launch LeBow's first student-run podcast, LeBow Students Talk Leadership. LeBow Students Talk Leadership is a podcast for students, by students. Each academic year, DSAB will highlight a different book discussing leadership and use lessons from the book as a reference point for conducting interviews with faculty and staff around the University.
Introducing Season 2: Areas of Study at LeBow
DSAB will spend season two of this podcast exploring all of the functional areas of business and economics. Students will interview leaders within LeBow's academic departments.