Dean's Student Advisory Board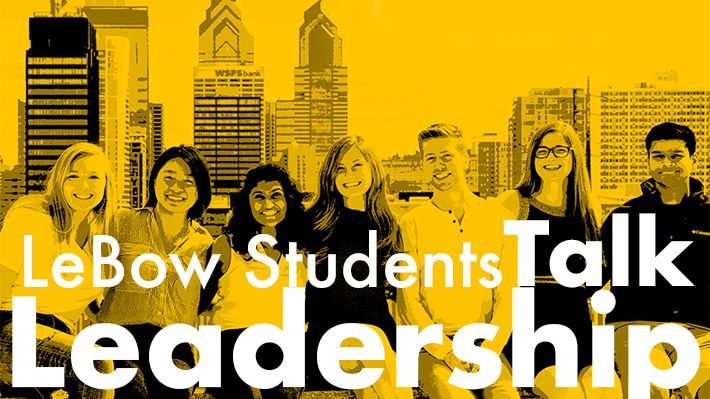 LeBow Students Talk Leadership
The Dean's Student Advisory Board (DSAB) is proud to produce LeBow's first student-run podcast, LeBow Students Talk Leadership - a podcast for students, by students.
Season Three: After Class Series
Some of the best discussions with professors happen after class. In season three of LeBow Students Talk Leadership, we sit down with LeBow faculty members to learn more about their lives, professional development, Drexel experiences and more. Stick around after class as we discover more about our favorite instructors!