The New Era of Governance
The annual Directors Dialogue Dinner convenes over 250 corporate board members and c-level executives and features a keynote address by a governance thought leader. Directly following the Directors Dialogue day program, the dinner affords the opportunity to join a target rich environment of peers for a dynamic discussion of the topics shaping and influencing boardrooms in this new era for governance.
The price of an individual ticket is $300.
Fireside Chat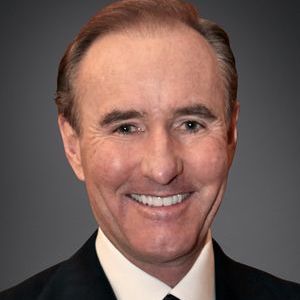 Dennis
Carey
Moderator; Vice Chairman, Co-Leader, Board Services, Korn Ferry International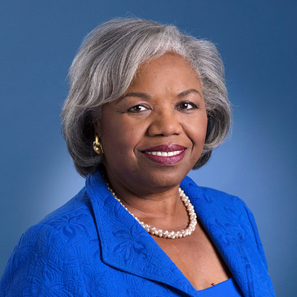 Michele
Hooper
President and CEO, The Director's Council; Director, PPG Industries, Inc., UnitedHealth Group and United Continental Holdings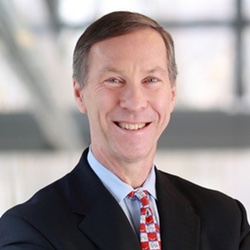 William
McNabb
Director, UnitedHealth Group; Retired Chairman and CEO, The Vanguard Group