2019 Fellows of the Institute for Strategic Leadership
The Fellows will partner with ISL Executive Director Daan van Knippenberg in the mission to support innovative research and build new connections with the business community for Drexel LeBow's faculty, staff and students.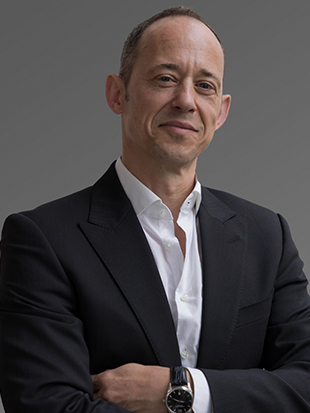 Professor
Academic Director of the Institute of Strategic Leadership
Daan van Knippenberg, PhD, is Joseph F. Rocereto Chair of Leadership and Academic Director of the Institute for Strategic Leadership at Drexel University's LeBow College of Business. His core expertise is in the areas of leadership and teamwork. In research and teaching, he puts particular emphasis on the role of leadership in creating shared purpose and strategic alignment – shared understanding of and commitment to business strategy.
Dr. van Knippenberg is one of the most highly cited researchers on the topic of leadership in business and teamwork, having published over 200 scholarly articles, books, and book chapters. He was the founding editor of the Organizational Psychology Review and prior to teaching at Drexel, he taught for 15 years as professor of organizational behavior in the Rotterdam School of Management at Erasmus University Rotterdam.
Dr. van Knippenberg serves as an executive faculty member for the Executive MBA program and the Executive DBA program.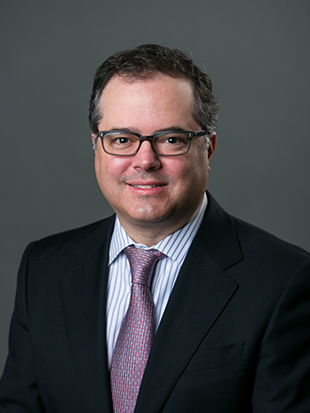 Associate Clinical Professor
Dave Kurz is an Assistant Clinical Professor in Management at Drexel LeBow College of Business. His core expertise is focused on organizational learning and leadership development. His research and practice focus on improving collaborative performance enabling effective strategy execution. Dr. Kurz has advised global organizations such as Coca-Cola, J&J, Colgate Palmolive, General Mills and MasterCard on innovative learning and leadership development strategies. His research covers organizational behavior topics such as leadership, team performance, and enabling digital value chain transformation. Dr. Kurz has worked on performance improvement projects for a wide range of industries and clients covering technical, process, and human capital perspectives. His experience spans global organizational cultures in North and South America, Europe, Asia, and Africa.
He is a former Director at Wharton Executive Education and was the founding Director of Wharton's Center for Learning Leadership. Dr. Kurz has over 27 years of experience working with fortune-class global companies in operations, strategy and talent development. He has also been a Principal Consultant with PricewaterhouseCoopers and Accenture.
Dr. Kurz is a faculty member for the Executive DBA and MBA programs and specializes in teaching and researching Digital Supply Chain Transformation, Organization Behavior Supporting Strategy Execution, and Leadership Development.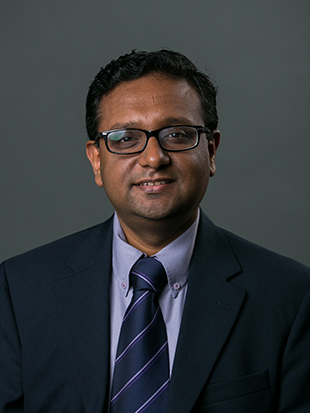 Rajiv is an Assistant Professor of Management at Drexel LeBow College of Business. His core expertise is in the areas of strategic management and implementation. In his research, Rajiv seeks to extend and deepen our current understanding of strategic leadership in contexts of organizational transformation and strategic change. Rajiv studies how strategic leaders influence their organization's responses to emergent situations through in-depth engagements with organizations facing resource adversities and industry challenges. His work has been published in the Academy of Management Journal, the Strategic Management Journal, Journal of Operations Management, Research Policy, and the Journal of Management Inquiry.
Prior to entering academia, he worked as a corporate trainer and internal organizational development consultant for Fiat SpA and an advertising and brand planning executive in the mass communication industry working on leading global brands such as United Airlines and Goodyear Tires.
Rajiv is a faculty member of the Executive DBA program, the Executive MBA, and Corporate MBA programs. He specializes in teaching Strategic Management and Implementation, Organizational Knowledge and Innovation, and Qualitative Research Methods and uses tools and frameworks like Design Thinking and Blue Ocean Strategies.
Associate Professor
Interim Department Head, Management
Jonathan Ziegert is an Associate Professor in Management at Drexel LeBow College of Business. His research focuses primarily on leadership and group processes with a secondary emphasis on individuals' attraction to organization. Within the area of leadership and group processes, Dr. Ziegert's research examines how leadership is structured and carried out in organizations and team-based contexts. In his research on attraction, he examines the factors that predict how individuals come to join and fit with organizations. Dr. Ziegert has studied these issues in a variety of work settings including Fortune 500 companies, hospitals, banks, universities, public schools, volunteer service teams, and fast food restaurants. His work has been published in several journals including the Journal of Applied Psychology, Journal of Management, Administrative Science Quarterly, Organizational Behavior and Human Decision Processes, and Organizational Dynamics.
Dr. Ziegert serves as an executive faculty member for Corporate and Executive Education. He has taught a wealth of topics including Negotiations for Leaders, Shared Leadership and Team diversity, Analytical Leadership, Leveraging Influence and Information Effectiveness, and Leading in Dynamic and Unpredictable Environments.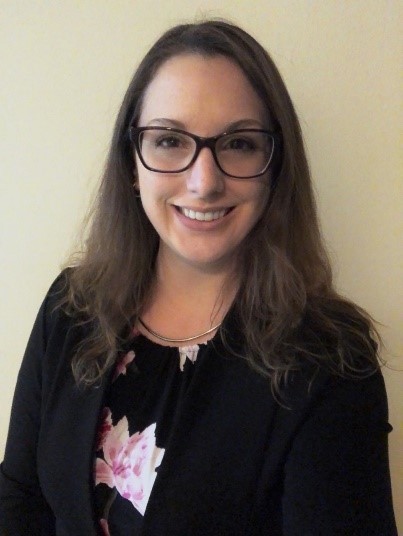 PhD Candidate, Drexel University LeBow College of Business
Stacy is currently a PhD student in the Management Department at Drexel University's LeBow College of Business. Her research explores topics in leadership, identity, and organizational change, including the social processes that facilitate strategy implementation and leading large-scale change initiatives. Prior to joining the doctoral program at LeBow, Stacy worked as a Human Resources manager, specializing in leadership development and employee relations. She has a BA in psychology from Moravian College.