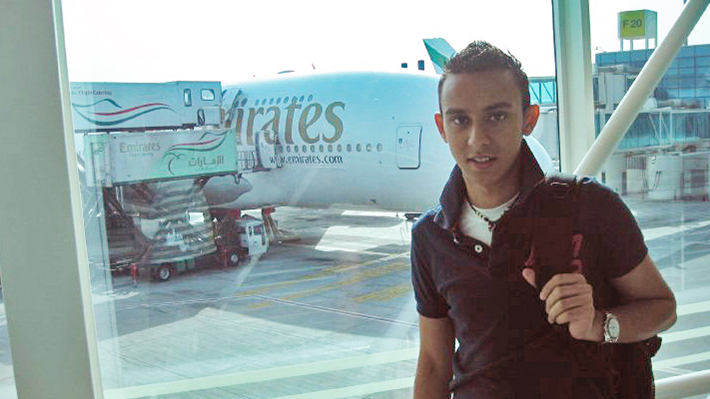 Asad Lilani Saw a Sign
Asad Lilani's eyes were focused upwards as he took his first tour of Philadelphia. Taking in the glassy skyscrapers, Asad was impressed by the architecture and the energy on the streets. As the tour progressed down Market Street into University City, Asad's attention was caught by the towering "Drexel University" sign that dominates the intersection of 32nd Street and Market Street. The imposing two-story high letters made an instant impression and Asad was intrigued.
After his initial encounter with the supersized sign, Asad began exploring the campus and learning about the university. He had visited big cities from New York to Dubai, but he'd never come across a university so interwoven with the energy of its neighborhood and surrounding city. He was struck by how students seemed to be swarming everywhere, and he wanted to be a part of that vitality.
A native of the coastal city of Dar es Salaam, Tanzania, in eastern Africa, Asad recalls how the blowing horns of the containers ships in port could be heard everywhere he went. The ocean and perfect tropical temperatures were a constant presence, and Asad grew up accustomed to a pace of life befitting the beautiful tourist beaches nearby. It was apparent to him that Drexel would be a very different place. The pace of life was faster, the city was grittier, and the ocean was nowhere to be seen, but his mind was set and it was the only school he had interest in attending.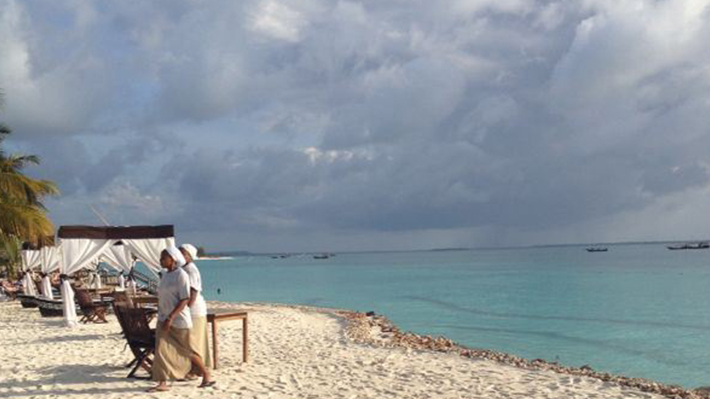 When Asad returned to campus as a freshman, he realized that being from Tanzania made him unique, even among a very diverse student body.
"I enjoyed being the only person from my country, but I also never felt like it made me an outsider. There is so much diversity at Drexel that I always felt accepted and found it easy to fit in," he says.
Asad was drawn to the Business and Engineering major, a combination of two of his interests that he hadn't seen at other schools he'd researched. His co-ops at PECO and Sunoco enabled him to further explore that combination. As a capital projects engineer at Sunoco, Asad worked at the cutting edge of transportation infrastructure. Assigned to research electric vehicle charging stations, he went beyond simple information gathering and actually took part in Sunoco's initiative to add EV chargers to the New York Thruway.
As Asad looks toward graduation in June, he is keeping an eye towards his home country. An encounter with Ashish Thakkar, Africa's youngest billionaire, helped Asad solidify his goal of one day using the skills and knowledge he gained at LeBow to help Tanzania grow into its full economic potential.