Electronic Research Notebooks through LabArchives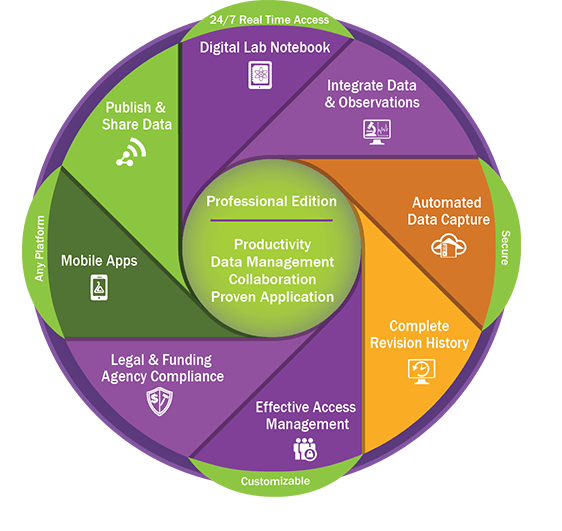 Drexel University's Office of Research & Innovation, in partnership with the Office of the Executive Vice President for Research, has acquired a university-wide license for LabArchives electronic research notebook (ERN) services. LabArchives ERN allows researchers to store, organize, document and share their research results in ways that increase reproducibility, efficiency, collaboration, searchability, and security. LabArchives ERN is available for use by all Drexel faculty, researchers, staff, graduate students, and undergraduate students in performing or learning research activities. LabArchives ERN can also be used for teaching.
LabArchives and their notebook software interface is securely accessible via the internet from anywhere in the world. For more information on how you can being using LabArchives ERN, browse to the Drexel Electronic Research Notebooks website.