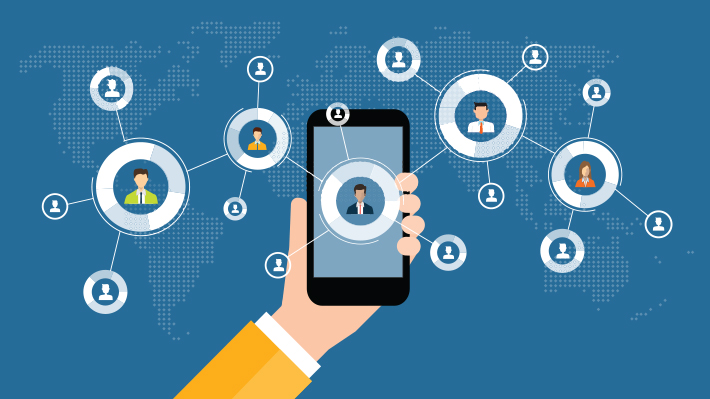 Five Traits Marketing Employers Seek
Drexel LeBow offers undergraduate degrees with areas of study exploring key business disciplines such as business analytics, marketing, and more. Learn more about our undergraduate programs today.
I recently spent a day at Marketing Edge, a conference dedicated to matching students with employers. I had the privilege of meeting hundreds of graduating seniors and future leaders from the greater Philadelphia and New York areas.
The most interesting part of the day was speaking to the employers in attendance. It was an opportunity I don't often have to interact directly with the people who are hiring our marketing students. Over the course of a dozen conversations and presentations, this is what I learned.
What marketing employers are looking for:
Problem solving Your ability to take a multiple-choice exam doesn't matter. You need to be able to overcome difficulties and solve problems for your new company. In your interviews, be ready with examples of how you have done this in the past. Always be ready to embrace challenges as they arise.
Analytics fluency Marketing is now a quantitative discipline and you have to be able to thrive in that environment. I even met one employer who is considering hiring business analytics majors and teaching them marketing. They argued that it is easier to teach marketing than analytics. Marketing is an art and a science. Be ready in your interviews to talk about your skills on both sides.
Writing skills Every employer I spoke to emphasized written communication. If you are trying to communicate with unintelligible emails and reports, you won't last long in that position. Especially in large companies, your work is represented by written communication. You will not get a chance to pitch your ideas until the group has screened your written proposals.
Storytelling
Every marketing major should be able to tell a story. The type of story will vary depending on your position. It may be a story of how your product fits in your customers' lives or how your company can overcome some problem. Regardless of the situation, you have to be able to tell the story and shape it for your audience.
Authenticity Be yourself – smart, funny, passionate. After all, that's what your employer paid for when they hired you. They want you!