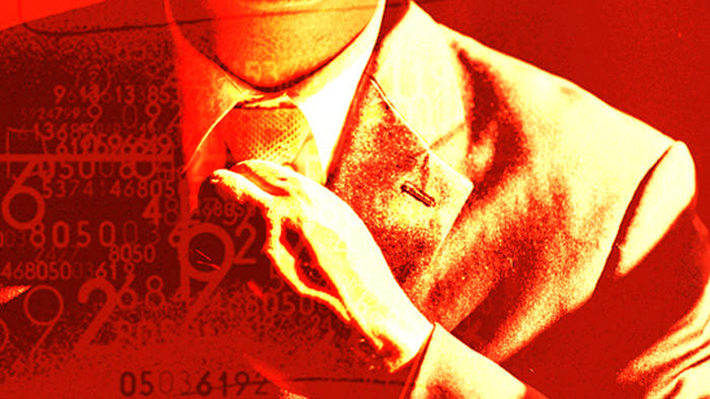 Three Paths to Analytics Leadership Roles
Reposted with permission from CIO.com
By Murugan Anandarajan and Diana Jones
In the past couple of years, organizations in all kinds of industries have created hundreds of new executive roles in analytics. Employers are on the hunt for leaders who not only understand the massive amounts of data at their disposal, but also are able to identify the threats and opportunities that arise as the analytics landscape evolves.
According to research firm Gartner, the role of chief data officer (CDO) is new to most organizations — more than 80 percent added the role in the last two years, and 60 percent of current CDO positions were created in 2015. So who are the people who have taken charge of analytics initiatives, and how did their professional experiences lead them to their new roles?
To find out, we studied the career trajectories of 38 analytics executives who were appointed in the past two years and featured in the Boardroom Insiders database. With titles such as chief data officer, head of global analytics, vice president for big data and senior vice president for insights and analytics, the group included males and females of various age groups and experiences spanning multiple industries.

We mapped all of the executives' career movements by identifying the first management function each of them held and then tracking all of their job changes prior to their most recent appointments at the helm of analytics initiatives. Our research shows that these executives landed their current positions by following one of three career paths: linear, nonlinear or parachute.
1. Linear
Ten of the 38 executives progressed by a linear path — an upward movement within the analytics function. They may have followed a natural progression from statistics or machine learning to analytics, for example. People in this category had typically remained in one organization throughout their careers.
Fifty percent of these executives held master of science degrees in fields such as computer science, statistics or analytics. Common strengths included expertise in customer insights, data warehousing and machine learning.
2. Nonlinear
Seventeen of the 38 leaders had moved into their analytics executive positions via nonlinear career pathways, meaning they had previously held jobs in other disciplines. They had typically moved within and between analytics and functional areas such as IT, marketing and accounting. In this group, 56 percent had earned the highest degrees available in their fields of study and 38 percent held MBAs.
Common strengths of those who had followed nonlinear paths included the ability to take cross-functional approaches to problems and expertise in enterprise architectures, IT strategy, digital marketing and demand generation.
3. Parachute
Eleven of the 38 executives we studied had "parachuted" into their analytics leadership positions — meaning they had no previous experience in analytics. The people in this category had previously held positions in engineering and IT. Common strengths across parachute executives include knowledge of cloud computing, project management, mobile systems, telecommunications and security. Moreover, the parachute group is the one with the most doctoral degrees.
Common traits
What this research shows is that there's more than one way to move into an analytics leadership position. Regardless of the route, all of the executives in this study shared these three characteristics: management know-how, the ability to identify potential value and holistic views of their organizations.