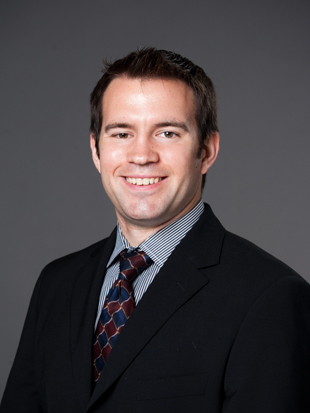 LeBow Doctoral Student Lands Yale Assistantship
LeBow Ph.D. student Thomas Zylkin recently returned from a Visiting Assistant in Research position at Yale University.
Zylkin wound up there after LeBow hosted professor Costas Arkolakis, Ph.D., a renowned trade economist and assistant professor of economics at Yale, for a speaking engagement. Arkolakis and Zylkin connected over the topic of their similar research interests, and Arkolakis later raised the possibility of a visiting assistantship with Zylkin's advisor, Constantinos Syropoulos, Ph.D.
While at Yale, Arkolakis advised Zylkin. "He was instrumental in guiding me to make the most of my time there, and he also gave me great feedback on my research," Zylkin says. He is currently researching the causes of civil war from a game theory perspective, focusing on how fluctuations in commodity prices affect the balance of power in civil war-prone states.
Zylkin has won several awards during his time here at Drexel, including the LeBow College Outstanding Economics Stream Research Paper Award for 2013 and a Drexel University Teaching Excellence Award in 2013. He is expected to earn his doctorate in 2015.