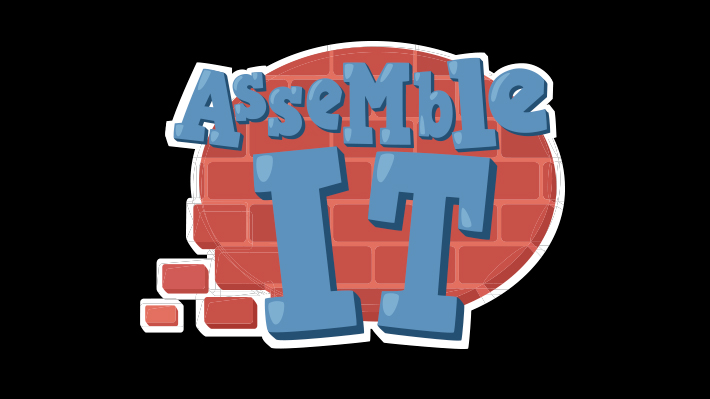 Sky's the Limit
The founders of Skyless Game Studio LLC were presenting their newest app at a local exposition when they heard about Josh, a teenager on the autism spectrum. A career coach who works to help kids with disabilities identify possible career paths had been calling around to local gaming companies, looking for an opportunity for his client, Josh, to explore his interest in video game design.
Coincidentally, the game Skyless had just demonstrated, called Assemble It, is a cooperative game targeted to kids with autism. It seemed like it might be a natural fit.
Skyless' founders, LeBow alums Chris Bennett '12 and Oleksandr Levtchenko '12, and College of Engineering alum Aradhya Malhotra '13, met with Josh and decided to bring him aboard for a short quality assurance internship at the company's office space in the Baiada Incubator in Gerri C. LeBow Hall. They assigned him the task of methodically testing Assemble It to identify bugs and assess the user experience.
The game challenges players (ages 3 and up) to correctly put together large objects like trains and rocket ships. It's designed to be played by two players, and provides the option to adjust the level of difficulty for each individual player to allow kids of different ages and capabilities to play together. It emphasizes the importance of teamwork and deemphasizes competitiveness between players. It will be available on smartphones and tablets by the end of April 2015.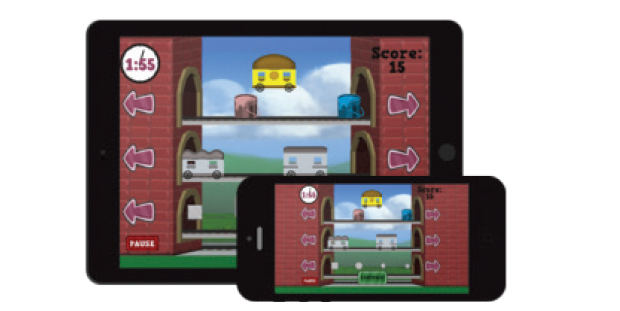 Skyless won space in the Baiada Institute after taking second place in the 2013 Baiada Incubator competition. Bennett says the founders hit upon the idea for their company after dabbling with creating a personal productivity app and learning the market for that was too crowded. "We started talking about what we were really passionate about. We came up with video games and philanthropy, and so we decided to start a company that creates games with a purpose beyond just fun and entertainment."
The company also has other games in the works, including: a game aimed at training law enforcement professionals to identify acts of corruption; a social project in partnership with Aahana (a Baiada Incubator nonprofit startup) to raise awareness of the need for, and money to provide, vaccinations in rural India; and a city builder game that focuses on educating people about how municipalities function, which is funded in part by a grant from Transparent International.
"Providing this internship opportunity for Josh seemed like a pretty cool thing to do," says Bennett. "At Skyless, we just love finding other people who love games as much as we do. Josh identified some areas of the game that were kind of slow moving. His input was definitely valuable in terms of identifying some things that needed to be re-evaluated and reimagined."
Josh's career coach, Mike Kelly, says "It can be difficult to find opportunities for these students. I'm delighted that the team at Skyless Games was able to offer Josh a great internship that gave him insight into his area of career interest. I think it's important to help kids with disabilities to find careers in which they have a genuine interest, and not just accept what society often expects them to do."