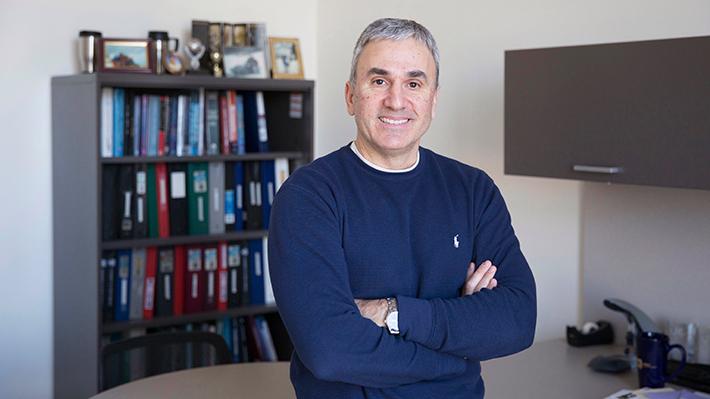 Professor Serfes Receives Fulbright Award
Drexel LeBow School of Economics Professor Konstantinos Serfes has received a Fulbright award to visit the University of Exeter for a three-month research collaboration during a sabbatical in 2019. At Exeter, Serfes will work with Dr. Christos Kotsogiannis, professor of economics and co-director of the Tax Administration Research Center (TARC), on a research project studying the design of optimal value-added tax (VAT) thresholds.
"It is a great honor for me to receive this Fulbright award," Serfes says. "I am very excited about the opportunity to spend three months at the University of Exeter, and I am looking forward to the research collaboration with my colleague Dr. Kotsogiannis."
Serfes says he and Dr. Kotsogiannis will study optimal VAT thresholds by explicitly accounting for the difference between business-to-business (B2B) and business-to-consumer (B2C) firms.
Serfes is the first LeBow faculty member to receive a Fulbright award since VK Narayanan, Deloitte Touche Jones Stubbs Professor of Management and former Associate Dean for Research, in 2015. Serfes was previously awarded a fellowship by the Greek Diaspora Fellowship Program to travel to Greece to conduct research at the Athens University of Economics and Business.