Albert DeRitis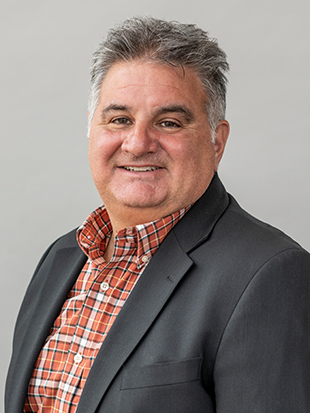 Mr. Albert DeRitis is an Assistant Clinical Professor at Drexel LeBow College of Business. He brings over thirty-five years of unique & diversified experience in accounting, finance, and supply chain in the healthcare industry. He has an in-depth understanding of domestic and international marketplace dynamics across Supply Chain, Commercial Sales & Marketing, and R&D organizations.
Most recently, he served as Worldwide Supply Chain Product Management Director for Johnson & Johnson, where he was responsible for all aspects of Life Cycle Management and End-to-End (E2E) supply chain for J&J's top selling pharmaceutical product across 111 markets, impacting 2.7 million patients worldwide.
Mr. DeRitis previously served as Worldwide Financial Controller for a French Pharmaceutical company. He possesses knowledge in both Chemical (small molecule) and Biologic (large molecule) API business models, and has manufacturing plant experience in both environments.
Executive Faculty Member for LeBow College of Business
MBA from St. Joseph's University Haub School of Management
Certified Public Accountant (CPA), Certified Supply Chain Professional (CSCP), and Chartered Global Management Accountant (CGMA).
Courses include: Essentials of Financial Reporting for MBA/EMBA, Operations

&

Supply Chain Management, Cost Accounting, Advanced Cost Accounting, Strategic Cost Management, Integrating Supply Chain with Financial Management, and Strategy

&

the Master Budgeting Process
Education
MBA Business Administration - Saint Joseph University Philadelphia, PA United States 1988

College News
We are pleased to welcome the following new faculty members to the Drexel LeBow community.