Brian Ellis, PhD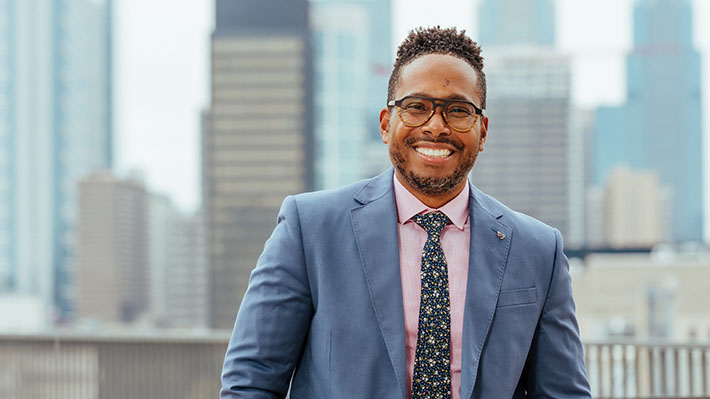 A Philadelphia native, Brian is a Drexel alumnus that has been serving the university community since 2002 in a variety of roles.
Job Responsibilities
Brian is responsible for oversight of all administrative functions related to the undergraduate program. This oversight includes supervision of:
-Academic Advising
-Career Services
-Recruitment
-UG Programming
College News
Drexel LeBow undergraduates now have a one-stop shop for questions, answers and referrals with the opening of a suite that houses both Undergraduate Advising and Undergraduate Career Services, located on the 3rd floor of the newly opened Gerri C. LeBow Hall.