Carissa Anthony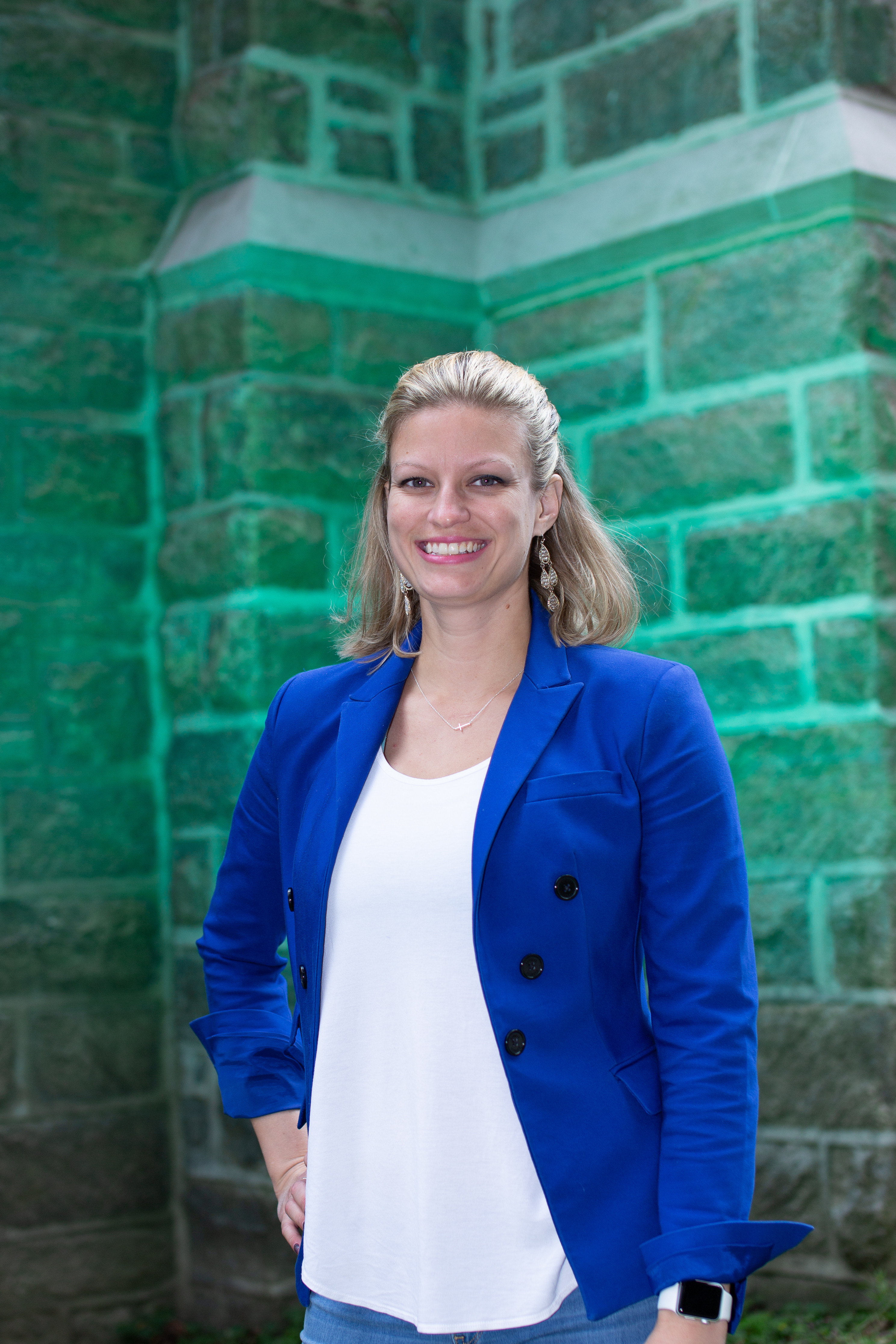 Education
Ph.D. Student, Marketing
Department of Marketing, LeBow College of Business
Drexel University, Philadelphia, PA
Master of Business Administration, Marketing specialization (2019)
Villanova University, Villanova, PA
Master of Science in Finance (2010)
St. Joseph's University, Philadelphia, PA
Bachelor of Science (triple major in Finance, Economics, and Management) (2007)
Bloomsburg University, Bloomsburg, PA
Research
Published
Minton, E. A., Wang, C. X., & Anthony, C. M. (2020). Unleashing Heaven's Power: How Faith Motivates Consumer Exercise Behavior During a Pandemic.
Taylor, Mafael, Raithel, Anthony, and Stewart. (2019). Portrayals of Minorities and Women in Super Bowl Advertising. Journal of Consumer Affairs, 53(4), 1535-1572
Taylor, Cho, Anthony, and Smith. (2018). Photoshopping of Models in Advertising: A Review of the Literature and Future Research Agenda. Journal of Global Fashion Marketing, 9(4), 379-398
College News
Carissa Anthony, PhD student in marketing, co-authored a study of religious faith and consumer exercise habits during her first year of doctoral studies.