Curtis Hall, PhD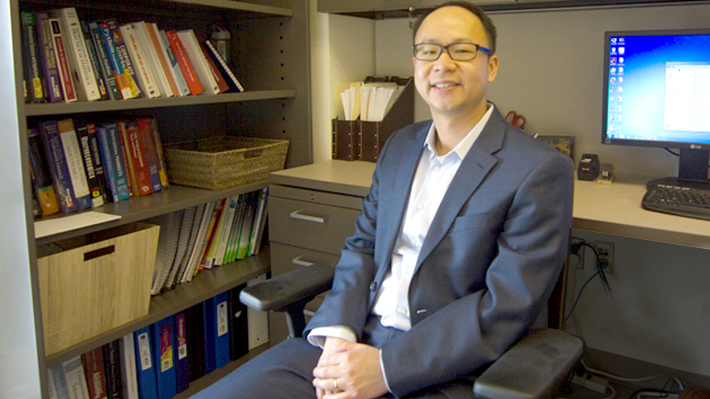 Selected Works
Articles
Hall, Curtis, and Pedace, Roberto, Do Managers Matter? Manager Effects of Organization Performance. Managerial and Decision Economics 37 (Dec 2016): 541-551.
Hall, Curtis, and Pedace, Roberto, Home Safe: No-Trade Clauses and Player Salaries in Major League Baseball. Industrial Relations 51 (Jun 2012):
Education
BS Economics - Cal Poly Pomona Pomona, CA 2003
MBA - Claremont Graduate University Claremont, CA 2008
PhD Accounting - University of Arizona Tucson, AZ 2013

College News
The two professors will work on special projects related to college research and curriculum innovation in collaboration with the Office of the Dean.