Gregory Nini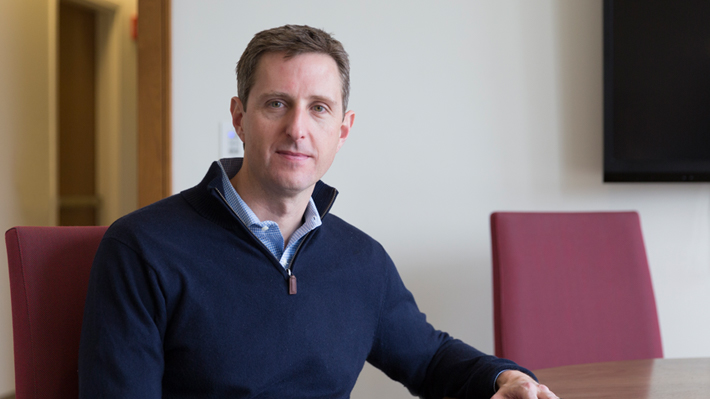 Greg Nini is an assistant professor of Finance at the LeBow College of Business of Drexel University. Greg teaches classes on financial institutions and markets and conducts research in a variety of areas related to corporate finance and capital markets. His research has been supported by various grants and published in top finance journals. In additional to his position at Drexel, Greg is also a fellow of the Wharton Financial Institutions Center and a visiting scholar at the Federal Reserve Bank of Philadelphia. Before joining Drexel, Greg was an economist at the Federal Reserve Board in Washington D.C.
Areas of Expertise
Banking and Bank Regulation
Capital Structure
Corporate Finance
Financial Institution Management
Risk Management
Education
BA Mathematics and Economics - Swarthmore College Swarthmore, PA 1994
PhD Applied Economics - University of Pennsylvania Philadelphia, PA United States 2002

Professional Experience
Academic-Federal Reserve Board Economist Jul 2002 - Jul 2007
Academic-University of Pennsylvania Assistant Professor Philadelphia Pe Jul 2007 - Aug 2013
Academic-Journal of Financial Services Research Associate Editor Jan 2014 -
Academic-Federal Reserve Bank of Philadelphia Visiting Scholar Mar 2014 -

College News
Thirteen new scholars and teachers are joining LeBow College of Business this year.
"These top scholars and teachers join us in sustaining the quality of a LeBow College of Business education, while strengthening our contributions to the creation of new knowledge," says Frank Linnehan, Ph.D, interim dean. "We are excited to welcome them to our family."