Jacqueline McCurdy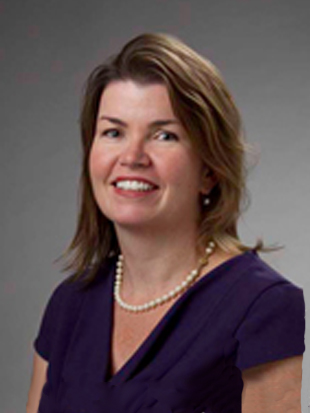 Jackie joined LeBow in 2005 and leads the Undergraduate Student Services Team. Undergraduate Student Services provides an array of support to students including academic advising, graduation clearing, academic support, academic standing, course scheduling, and student advocacy. Jackie holds an undergraduate degree in English and a master's in Education.
Job Responsibilities
Manage Undergraduate Advising Team
Academic Standing
Graduation Clearing
Student advocacy
College News
LeBow Undergraduate Services, Programs and Career Services teamed up for a day of service on Thursday, March 19, to make soup for home-bound seniors in West Philadelphia.