Kevin Montgomery, MBA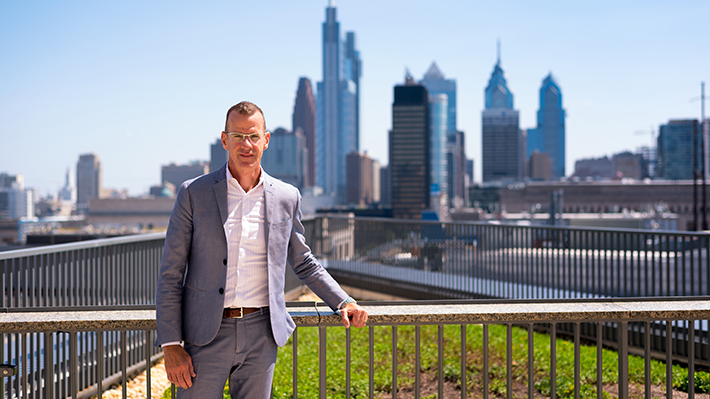 Kevin Montgomery is the Director of College Operations at the Drexel LeBow College of Business. With over fifteen years work experience in higher education, he has extensive knowledge of overall college operations from student intake to course delivery and program development. He also is the information officer for the college and acts as the primary contact for all report generation and oversees accreditation reporting.
Montgomery earned his BS in Business Law from Temple University as well as his Master's in Business Administration (MBA) from Drexel University. Currently he is seeking a post-masters certificate in Business Analytics through Drexel University LeBow College Executive Education. Montgomery also instructs as an adjunct faculty member for the general business department.