Michelle Pearl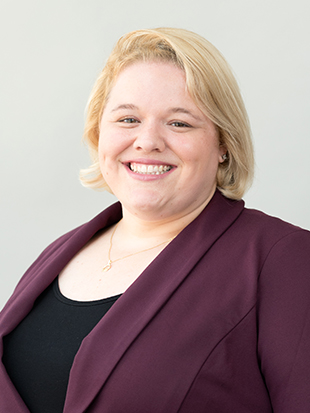 Michelle joined LeBow in May 2019, although she has worked for Drexel University since 2008. Prior to LeBow, Michelle worked on the Recruitment team for the College of Computing & Informatics assisting both undergraduate and graduate students as well on the Events & Visitor Relations team within Enrollment Management & Student Success. Michelle holds a Bachelor's degree in Business Management from Loyola University Maryland and a Master's in Tourism & Hospitality Management from Temple University.
Job Responsibilities
• Oversee programming for LeBow's Business Living Learning Community (BLC)
• Coordinate and manage LeBow Camp Business summer programs for HS rising juniors and seniors
• Assist with initiatives in recruitment of first year and transfer students including one-on-one visits and small and large weekend/weekday events
• Support student success and retention through programming, student advocacy and leadership development
College News
The annual summer program brought together over 70 high school students to collaborate virtually on a business pitch project with LeBow faculty, staff and students.