Natalie Pedersen, JD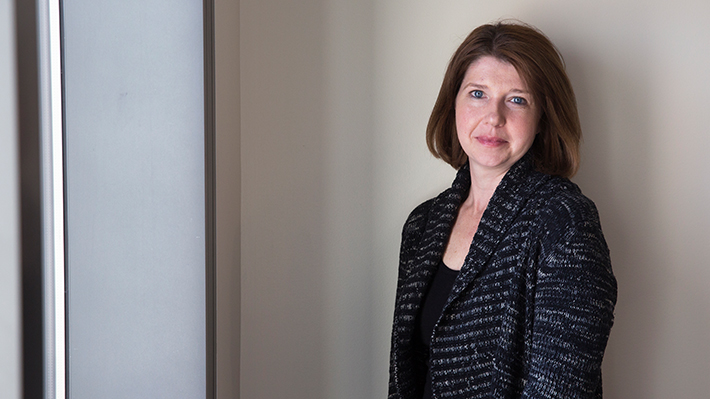 Areas of Expertise
American Law
Contract Law
Labor and Employment Law
Selected Works
Articles
Pedersen, Natalie, Okamoto, Karl, and Pedersen, David, The Price Effects of Event-Risk Protection: A Natural Experiment. Journal of Empirical Legal Studies 8 (Dec 2011): 878-903.
Pedersen, Natalie, A Legal Framework for Uncovering Implicit Bias. University of Cincinnati Law Review 79 (Fall 2010): 97-153.
Pedersen, Natalie, A Subjective Approach to Contracts: How Courts Interpret Employee Handbook Disclaimers. Hofstra Labor and Employment Law Journal 26 (Fall 2008): 101-155.
Chapters
Pedersen, Natalie, and Eisenstadt, Leora, "Employment Law and Policy." Law and Public Policy, UK: Routledge, (Forthcoming)
Education
BS Economics - Wharton School, University of Pennsylvania Philadelphia, PA USA 2001
JD Law - Harvard University Cambridge, MA USA 2004

Professional Experience
Other -Chambers of the Honorable Marjorie O. Rendell Law Clerk Philadelphia PA Sep 2004 - Aug 2005
Corporate-Ballard Spahr Andrews & Ingersoll Associate Philadelphia PA Jan 2006 - Sep 2006
Corporate-Ballard Spahr Andrews & Ingersoll Staff Attorney Philadelphia PA Jan 2007 - Aug 2008