Stephanie Johnson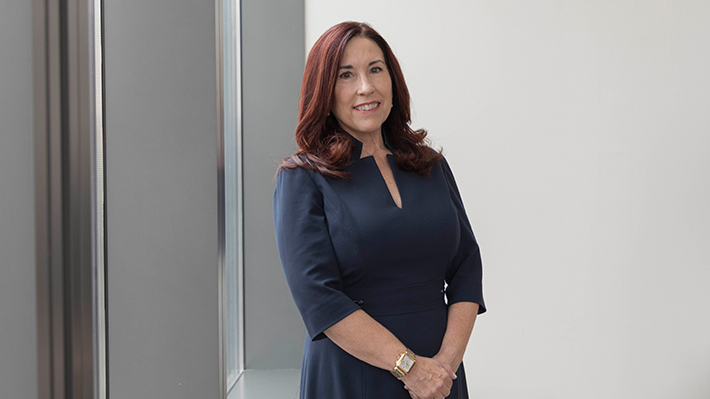 Stephanie joined Drexel University's LeBow College of Business in 2009 and is currently Director of Graduate Career Services. She is passionate about helping MBA/MS students and alumni achieve their career goals. Prior to Drexel, Stephanie had over 20 years of experience in the corporate sector including senior level roles in international banking and consulting, executive recruiting and real estate. She earned an M.B.A. in international business at the George Washington University and a B.A. from Dickinson College.
Job Responsibilities
Manage Office of Graduate Career Services
Provide comprehensive career management and career transition resources for current MBA/MS students and graduate alumni
Conduct individual career coaching/advising appointments for Full-time MBA students, BS/MBA, alumni and other graduate programs
Facilitate workshops, programming, employer presentations and cohort specific events
Increase LeBow visibility in the business community
Main point of contact for employer relationship development related to C-Suite Co-op and MBA Internships
Oversee mentoring program for FTMBA cohorts
Track student outcomes and activity
Serve as liaison for MBA/MS Career Services Advisory Council
Collaborate with LeBow and Drexel University stakeholders
College News
With a fellow alum as their CEO and mentor, two LeBow MBA grads have found fulfilling careers and helped lead a small pharma company to success.