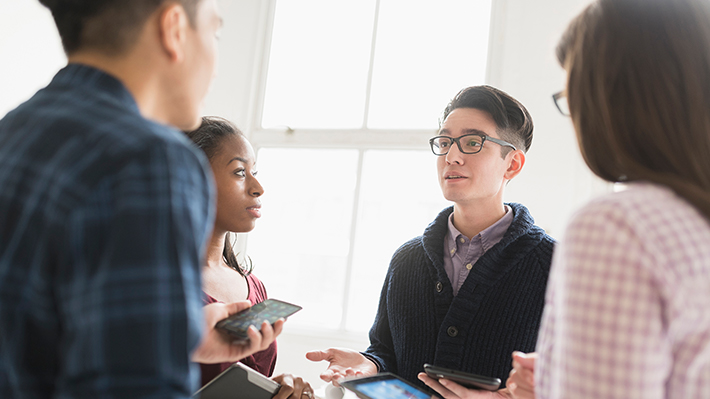 The Drexel Sales Club is a different type of club at Drexel. We welcome students from all majors and schools who are interested in learning one of the most important skills in the business world…selling! The Sales Club will have two parts to help members gain the most out of their experience:
Meetings/Networking/Speakers - There will be a regular club atmosphere where we will have meetings. There will be guest speakers (i.e. alumni who are leaders/executives in sales related positions) who will provide members with training, mentorship and insights on the art of selling in a comfortable environment. We will put on workshops and case studies to help us develop the skills necessary to become successful in our future careers.
Sharpening Selling Skills - We will encourage members to join the many Drexel groups actively selling to businesses. These groups will become avenues to work on real world selling skills internally within the school. These experiences will help with co-ops, part-time work opportunities, and careers post-graduation.
We look forward to becoming the go to group for any member of the Drexel Community to learn and grow their skills in business.