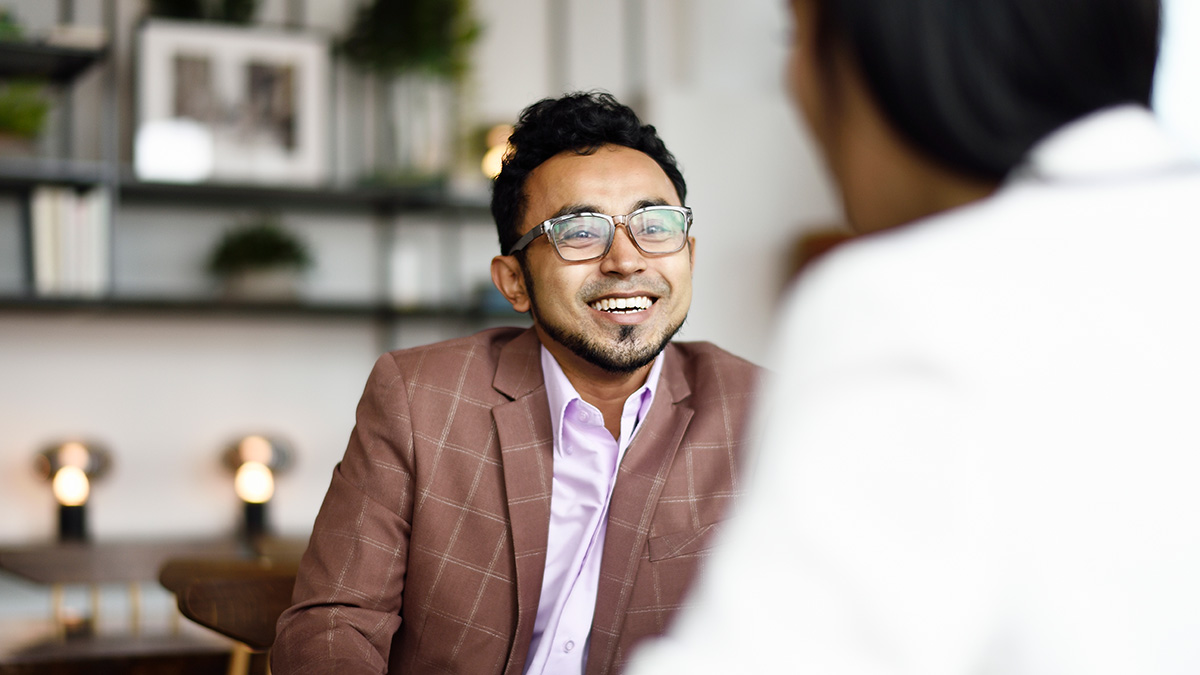 The LeBow College of Business welcomes PhD students at other institutions as visitors to engage in research with our faculty and doctoral students in a mutually beneficial arrangement. Visiting students have the opportunity to learn from our faculty, take doctoral seminars and conduct joint research. LeBow faculty and students will have the opportunity to engage in research with a broader set of individuals increasing our research productivity.
For inquiries, email lebowvisitor@drexel.edu.
Application Requirements and Process
Completed applications should be sent in one email with the contents listed below. Applications should be submitted at least six months before the intended start date. To be considered, please submit the following documents to the LeBow PhD Program and, if applicable, to the sponsoring LeBow faculty member (please see below).
Research Proposal: A one-page research proposal specifying the research and activities the applicant wishes to engage in while at Drexel and the time frame for the visit.
Transcript: An official school transcript from the applicant's home institution. Transcripts from prior institutions are encouraged, but are not required. An English translation from a third party service may be requested at the applicant's expense.
Recommendation Letter: A letter of recommendation from the supervising professor at the applicant's home institution is required.
Statement of Financial Support: Visiting PhD students are responsible for their own finances while at Drexel including possible tuition costs. Any support or expected support should be documented and submitted with the application.
Current CV
LeBow Faculty Sponsor Letter: A letter of recommendation from a current member of the LeBow faculty who will serve as the applicant's mentor while at Drexel.

NOTE: If an applicant does not have a LeBow faculty sponsor, they should not contact faculty directly. They should apply and indicate the faculty member(s) you would like to work with while visiting Drexel.
All of the above material should be sent by email to lebowvisitor@drexel.edu with "Visiting PhD Application" in the subject line.
Expectations
Visits are normally three to six months in length and no more than one year. During their time at Drexel, all visiting PhD students are expected to:
Present their research in department seminars at least once every six months.
Attend and participate in research seminars and department activities as would an enrolled PhD student.
Hold regular meetings with their LeBow Faculty mentor.
Adhere to all Drexel University policies including, but not limited to, the Drexel University Academic Integrity Policy.
Funding and Fees
Visiting PhD students are expected to either register and pay for one credit of dissertation research or be registered for at least one PhD-level course in every quarter during the visit. Tuition is entirely the responsibility of the visitor and cost information can be found on the Drexel Central website. Tuition waivers may be given in certain situations where Drexel has an existing agreement with the visitor's home institution.
Living expenses, including housing and dining, are the responsibility of the visitor. Information on housing options may be found below.
PhD Visitors will not teach. As the purpose of the visit is research, teaching is not permitted except in unusual circumstances.
Health insurance and proof thereof are the responsibility of visitor. (See below for more information)
Resources