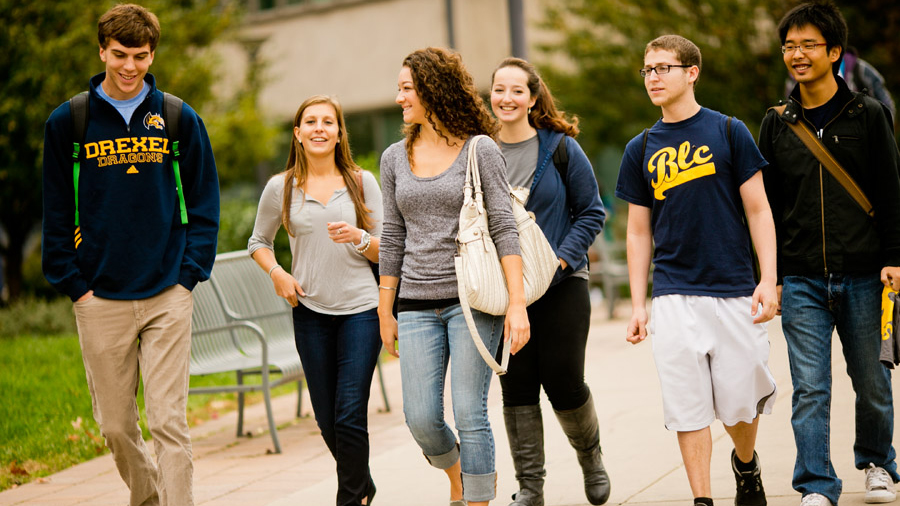 The Business Living Learning Community (BLC) is a way of life at Drexel - a cohort of first-year business students who live and attend classes together. The program is designed to ease transition to university life, enhance student academic performance, provide opportunities for student engagement and networking and improve the overall student experience.
Designed for ambitious, high-achieving students with leadership acumen and an interest in community service, LeBow's BLC provides first-year business students with a built-in community of learners and a current and future professional network.
More Advantages to Joining the BLC
A dedicated staff/faculty advisory board
Corporate site visits
Academic and professional seminars and workshops
Peer academic support
Annual trip to New York City's financial district
Leadership opportunities
Community engagement
Social outings
Apply to the Business Living Learning Community
Students interested in joining the BLC should indicate interest on their Housing and Residential Life application.