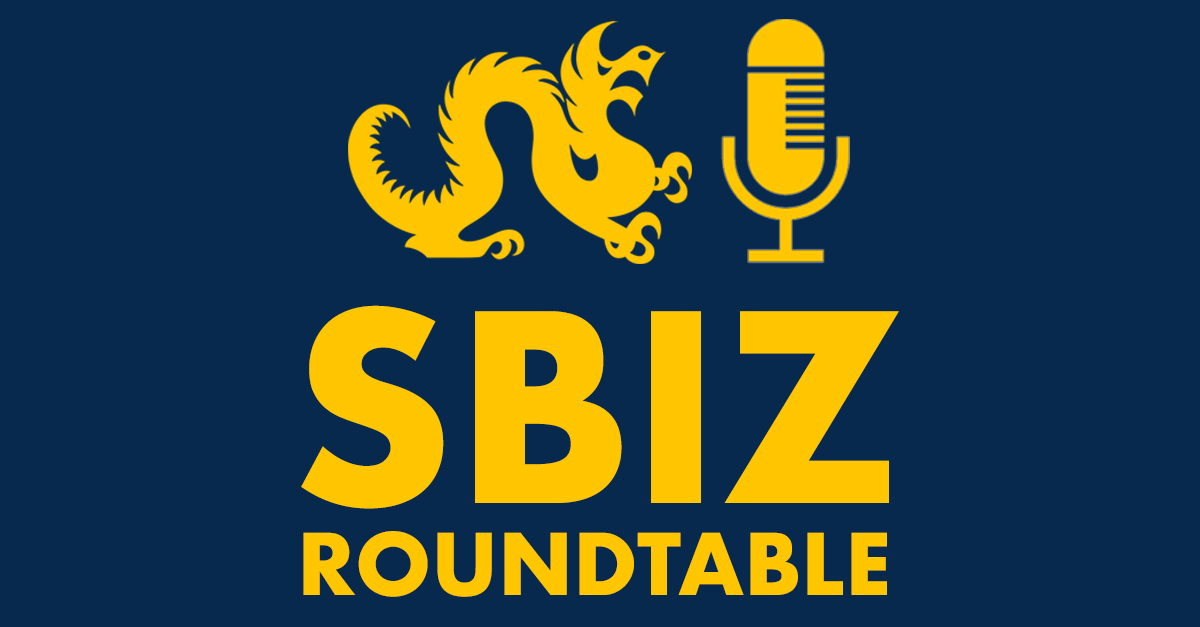 Sport Business Roundtable
Tune in to Sport Business Roundtable to stay in the know about the LeBow College of Business' Sport Business program and the industry as a whole. This podcast — for students, faculty and sports lovers alike — features industry experts and covers everything from happenings within the Drexel LeBow program to news in the exciting world of sports.
Join LeBow students as they explore the business side of the sport industry and interview experts both in the field and in the Drexel community.
Episode 1
In the inaugural episode, hosts and students Sam and Jack speak with Professor Cohen about sports gambling and its impact on ticket sales, sponsorships and the fan experience.
More