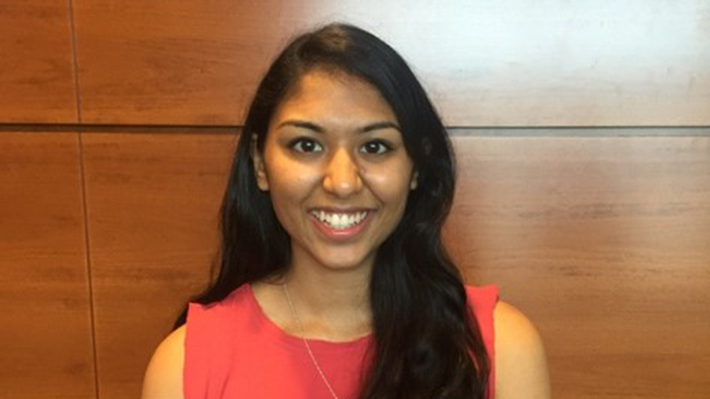 Accounting Senior Receives PCAOB Scholarship
LeBow accounting major Ankira Patel was awarded a $10,000 scholarship from the Public Company Accounting Oversight Board (PCAOB). She is one of 167 recipients at schools across the country.
The annual award is funded by monetary penalties imposed by the PCAOB under the Sarbanes-Oxley Act of 2002. It recognizes the outstanding achievements of undergraduate and graduate students in the field of accounting with a specific focus on the demonstration of high ethical standards and a career interest in auditing.
This fall, Patel will begin her fifth year in the BS in Business Administration/MS in Accounting dual degree program and plans to graduate in 2019.