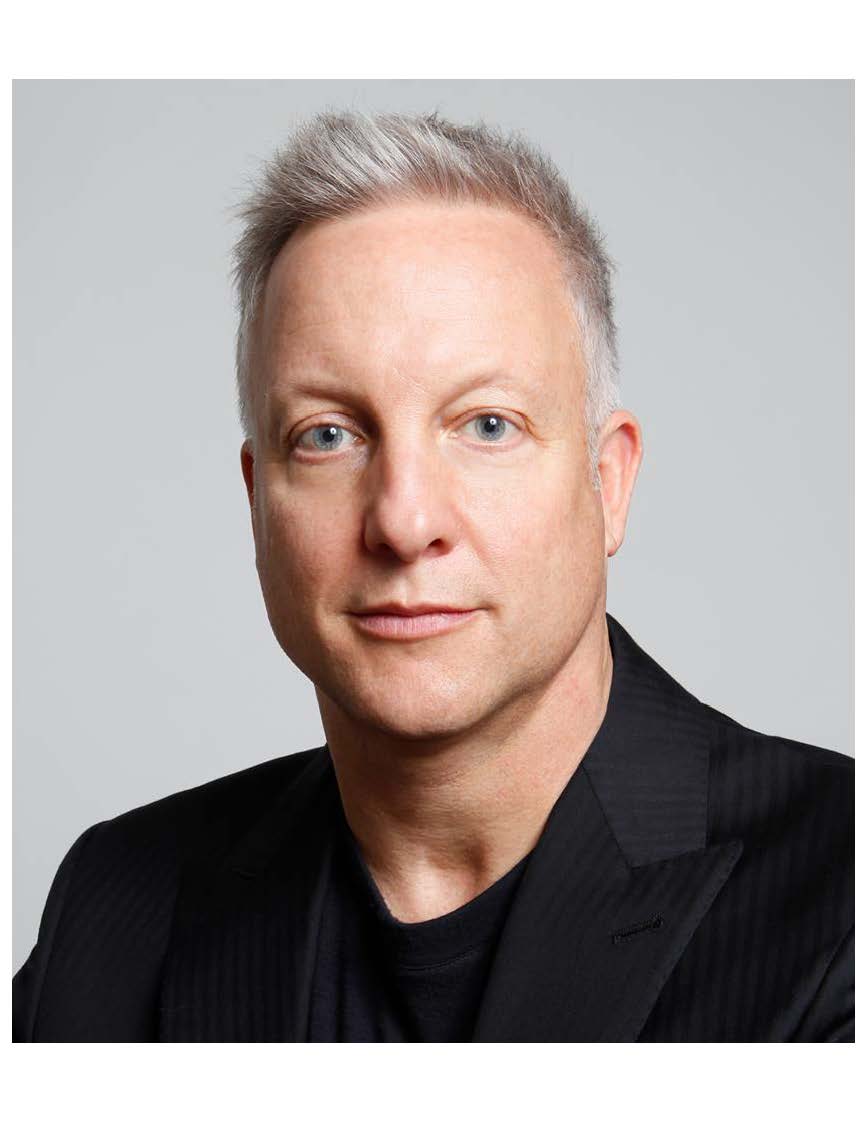 Drexel Alum Michael Baum, Chairman of Founder.org, to Present at Gerri C. LeBow Hall
Drexel University alumnus and serial Silicon Valley entrepreneur Michael Baum will visit campus March 12 to deliver an inspiring and informative talk entitled, "Building a Billion Dollar Company Takes More Than Just a Big Idea." Baum is the chairman of FOUNDER.org, a foundation working to inspire students to launch companies that drive innovation and economic growth. He is visiting Drexel University to launch the 2014 $100K.
The FOUNDER.org $100K is an annual competition in which 10 finalist teams will win $100K each, and 50 semifinalist teams will be accepted into FOUNDER.org University, a 12-month company building program. Entrants are also eligible to apply for funding through the FOUNDER.org Capital, a $100M venture investment fund for student entrepreneurs.
Baum's entrepreneurial journey has spanned 25 years, six start-ups, five acquisitions and the IPO of Splunk (SPLK). His projects have created more than 3,000 jobs, over 150 millionaires and more than $9B in shareholder value. He is a 1985 graduate of the College of Arts and Sciences with a major in computer sciences.
Following his presentation, there will be a fun 60-second pitch-off. Three winners will be invited to get in-depth input and feedback on their ideas. The event will begin at 9 a..m. in room 220 at Gerri C. LeBow Hall, 3220 Market Street in Philadelphia.
Registration for the event is required.