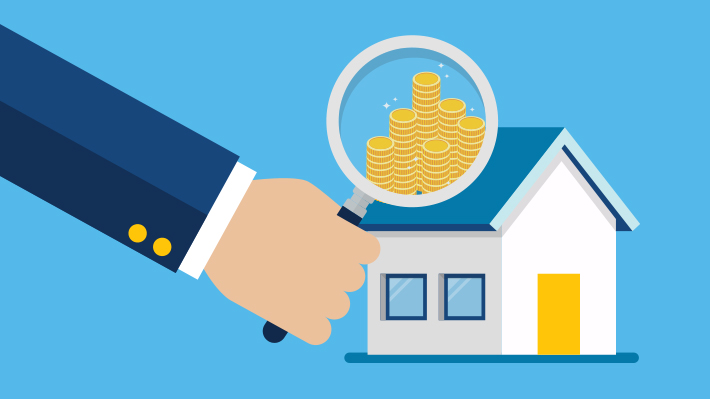 Four Careers for the Real Estate Grad
Drexel LeBow offers undergraduate degrees with areas of study exploring key business disciplines such as business analytics, economics, real estate management and development, and more. Learn more about our undergraduate programs today.
If you're still undecided about your major and looking for a career, Real Estate Management and Development is a great option to consider. As the real estate industry increasingly relies on analytics, pairing this degree with another business major can certainly set you apart from the rest.
Real Estate Management grads have a plethora of career options. In a panel discussion celebrating the launch of the Real Estate Management and Development program at LeBow College of Business, top industry professionals shared a variety of areas graduates could look to get into upon graduation.
Investment
If you're interested in risk assessment and great at analyzing data, becoming an investment counselor could be the next career for you. Investment counselors can work in both the public and private sectors and advise clients on the next assets to add to their portfolio.
Marketing
Whether you're great at strategizing or always looking to promote deals, real estate marketing is a great way to use your promotion skills to make the sale. As Elise Panacek, marketing director at First Montgomery Group, stated, "I've worked with a lot of property managers to see what we could promote and what deals we could run to drive sales. You really get to be creative."
Property Management
For those looking for excitement during the workday, property management may be the best choice. Whether you're investigating and resolving tenant complaints, planning renovations, or managing a building's finances, the job description of a property manager is ever-changing.
Construction and Development
Do you have a vision of making an addition to your city's skyline? Consider becoming a real estate developer. In charge of selecting sites, managing construction contractors, and securing funding and government permits, developers oversee a project from start to finish. As James Korman of Korman Residential Properties says, "Real estate is not what it is, it's what it can be."