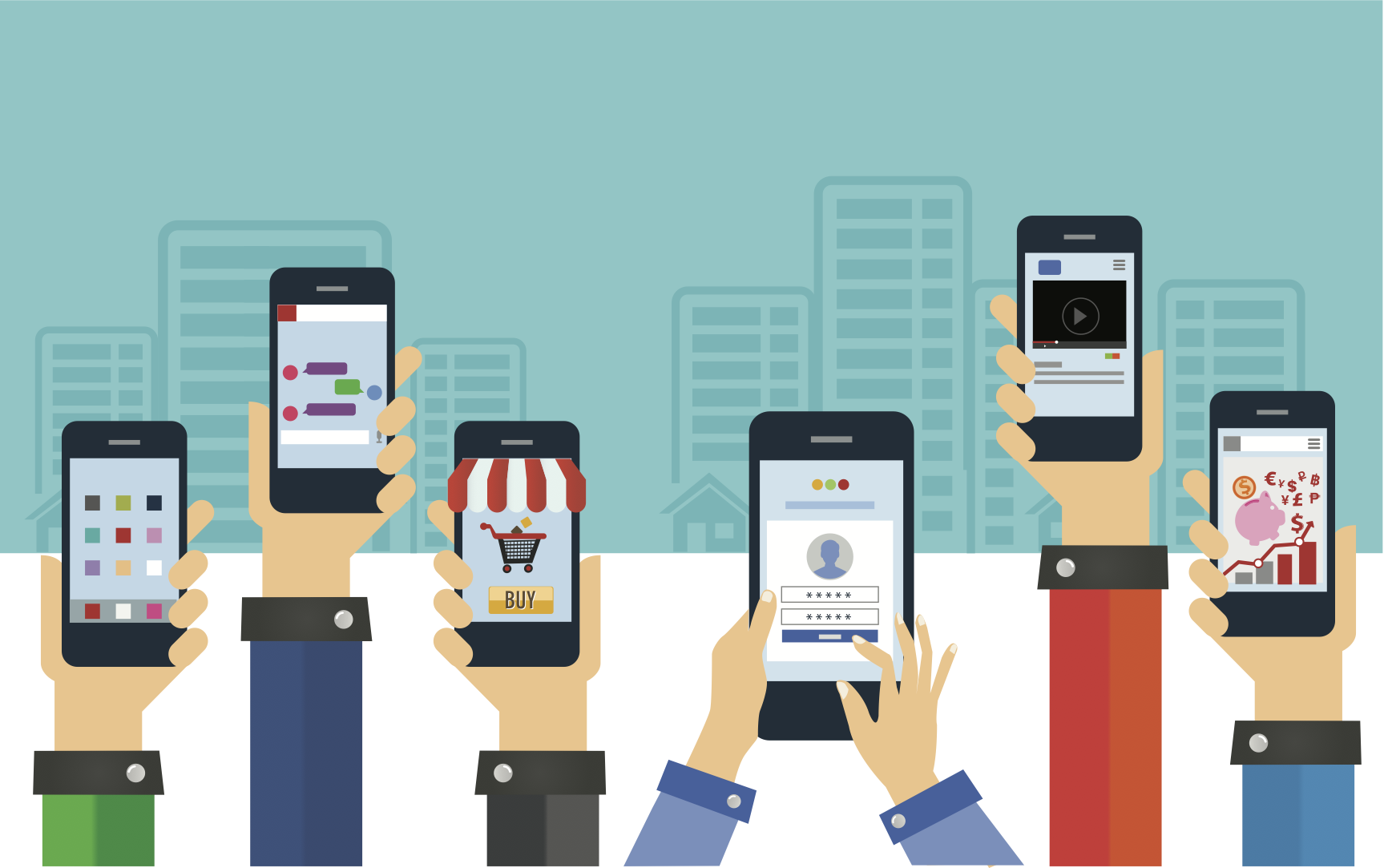 The Fundamentals and Basics of a Great Content Development Strategy
Drexel LeBow offers a wide range of certificate programs, including the digital marketing certificate. Learn more about our certificate programs today.
What Is A Content Strategy?
There's no escaping the fact that content marketing is here to stay; it is highly effective and can be used by digital marketers to generate leads. This particular aspect of digital marketing, which involves creating and sharing unique online material (including blog posts, social media updates, and videos), is a tactic many businesses are implementing to boost their sales targets.
Great content marketing strategies rely on the pull method of selling. Whereas sales teams used to phone potential customers and reel off a set script of the benefits of their products and why they should be purchased, marketing teams now hook consumers in with carefully constructed content.
Today's digital marketing establishes a loyal connection with potential consumers, drawing them into the sales funnel, guiding them through the purchasing journey and ensuring they become repeat customers. It's this shift in the sales process which has called for digital marketing to step further into the spotlight.
However, simply creating the effective content isn't the only process. The content also needs to be found and seen by the right people. Knowing when to post key messages to deliver what the target audience wants at the right time is a vital aspect of creating and nurturing connections with old and new consumers, pulling them through the all-important funnel. The key objectives of content marketing revolve around the sales funnel steps: the audience becoming aware of the product, showing interest, evaluating other offers, deciding to buy, and finally, purchasing the product.
But what is "great" content?
A Great Content Creation Strategy is Contextual
As great content needs to be engaging to draw consumers in to create a loyal connection, it needs context to build the level of authority and trust your audience places in the business. Adding the correct context to the chosen medium of online content provides the consumer with the right level of information they need in order to influence the decision of whether to buy the product or not. The right balance of enough information, engaging content, and the timing and platform, can change a consumer's behavior effectively, turning them from a "No way!" into a "Yes please!" Furthermore, when great content hits the target, it becomes an effective selling machine.
What does contextual content mean, though? There are four main facets to this content development strategy:
How To Build a Content Strategy For Your Audience
How can content reach and resonate with your desired audience if it's not exclusively created with them in mind? To ensure you do so, you first need to understand why and how your content will change how the consumer will think. It requires dedicated market research, which will help you build a persona of the client you are hoping to attract and draw in. Conducting market research is a conscious effort in online content strategy which will enable you to tailor every blog post, social media status, and further content to the demographic, whether that's stay-at-home moms or B2B clients. There are a variety of online tools which you can use to help do this vital step.
Develop a Content Strategy That Is Calibrated to a Sales Funnel
Understanding the sales funnel first will aid the content creation strategy. This journey from the prospective consumer becoming aware of your business to becoming a repeat customer is essential in the world of digital marketing. Creating contextual content which can guide a consumer through each step will require keyword research, so you know what to utilize to boost organic engagement. However, mapping how to create every piece of copy with regards to the sales funnels will also aid you, and the consumer, on the journey.
Provide the Optimal Experience in Content Creation
Consumers strive for experience. Ensuring the experience every visitor has when they reach your website, blog site, or social media platform is the best it could be, will boost engagement. Contextual content strategy is vital for this because effective storytelling builds a relationship with consumers, allowing them to envision themselves with the product or service you offer and envision how it can improve their life. It means that the content creation strategy needs to consider not only optimal design features (colors to use, font size, etc.) but also how you deliver the content.
Consumers now browse and search via mobile devices more often than desktop computers, therefore, each piece of content needs to be optimized for mobile. Varying the content you offer is one way to provide the best experience, rather than relying on heavy chunks of text. It interests and intrigues consumers if one day you post a fun video and the next you create a short, exciting blog post.
Content Strategy Strives to Satisfy User Intent
Contextual content has one main objective: to ensure the end user is satisfied and they've found the information they need. If this vital step is missing, the goal of turning potential consumers into loyal customers will not be achieved. Again, this is where keyword research and dedicated mapping of your basic content strategy will come into its own. When you take the time to discover what content your audience will love, you can deliver it. Without this research, your content may be completely off the mark. Furthermore, if one user loves what you've created, they will tell their friends, and word of mouth marketing is a viable way of securing new leads.
Incorporating Content Promotion Into Your Content Development Strategy
While content is king, don't forget that distribution is queen! After all, what good is creating the perfect content if no one can find it? You need an audience, and you need to reach them where they spend their time. It means you need to build a social media presence, as this is the place where most online users scroll through their feeds when they have a spare moment. Digital marketers need the important skill of boosting engagement and being able to communicate effectively, especially where tone of voice is concerned. There's no point in using technical jargon if your end user is more interested in the lifestyle benefits of a product, whereas if you are approaching B2B consumers, including product specifications will boost the authority of your brand.
The Bottom Line of a Content Marketing Strategy
Creating a great content marketing strategy requires a lot of time, dedication, and careful planning to ensure each piece achieves the goal of engaging consumers. It is a multi-faceted skill set which includes analyzing data, creating winning campaigns, and reacting to market changes quickly and effectively.
Learn more about content marketing and other tactics through Drexel University's LeBow College of Business' Certificate in Digital Marketing. This program will provide you the knowledge you need to boost the visibility and the sales of any business, and can help you further your career. Not sure where to start? Request more information or check out our Digital Marketing Certificate today.
John Bertino
Founder/owner The Agency Guy, Inc. (TAG)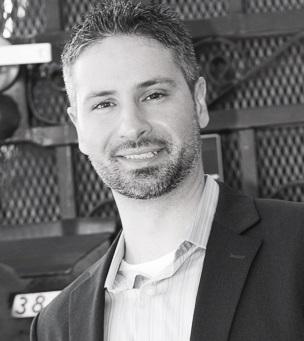 Certified inbound marketing expert and SEO guru, John Bertino is the owner/ founder of The Agency Guy, Inc (TAG); an innovative 'agency search firm' consulting with brands on marketing strategy and marketing vendor selection. TAG helps brands source marketing solutions with "clarity and confidence"; pairing clients with agencies based on needs, resources, location and personality. When not strategizing with TAG clients or fulfilling his duties at Drexel, John juggles his responsibilities as a regular contributor to Forbes and President of the SoCal Marketing Club - San Diego's largest digital marketing club.