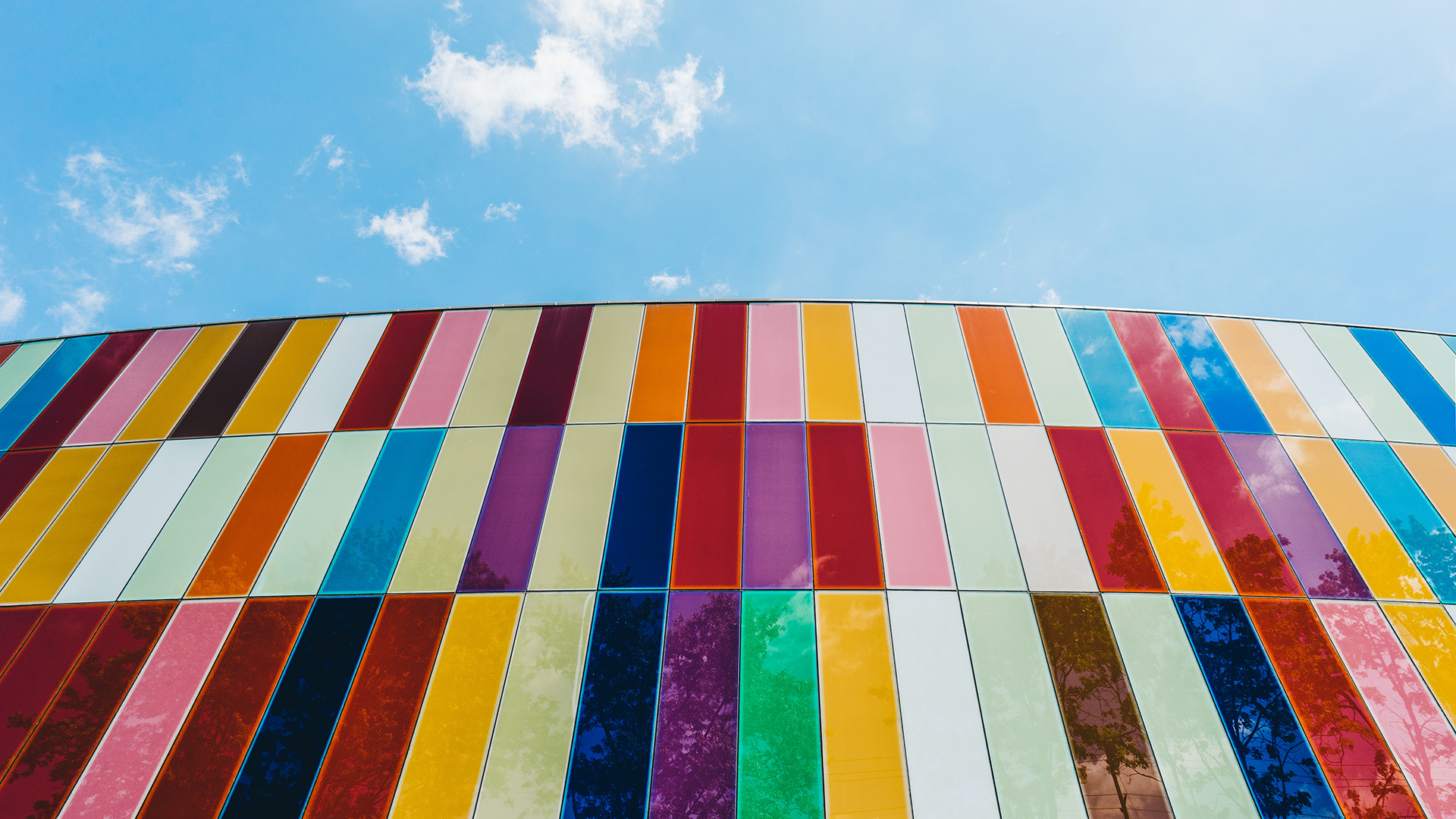 The Future of Diversity and Inclusion with Rev. Naomi Nontombi Tutu
As the daughter of Archbishop Desmond Tutu, Rev. Naomi Tutu struggled to find her own place in the world. Pulling from her personal challenges of growing up Black and female in apartheid South Africa, Rev. Tutu discusses how we can reconcile our history as we work collectively to build a brighter future, and how an ongoing focus on diversity and inclusion allows individuals, organizations and communities to thrive. The theme of her talk conveys that hope for the future relies on being as inclusive as possible through all layers of society.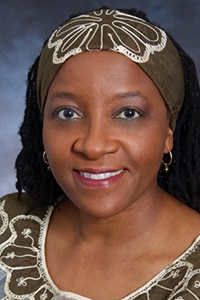 **Rev. Naomi Nontombi Tutu** *Missioner for Racial and Economic Equity Cathedral of All Souls*
Rev. Naomi Nontombi Tutu is the Missioner for Racial and Economic Equity at the Cathedral of All Souls, Asheville, North Carolina. The challenges of growing Black and female in apartheid South Africa have been the foundation of Rev. Tutu's life as an activist for human rights. Those experiences taught her that our whole human family loses when we accept situations of oppression, and how the teaching and preaching hate and division injure us all.
Rev. Tutu is the third child of Archbishop Desmond and Nomalizo Leah Tutu. She was born in South Africa and had the opportunity to live in many communities and countries. She was educated in Swaziland, the U.S. and England, and has divided her adult life between South Africa and the U.S.
Her professional experience ranges from being a development consultant in West Africa, to being program coordinator for programs on Race and Gender and Gender-based Violence in Education at the African Gender Institute at the University of Cape Town. In addition, Rev. Tutu has taught at the University of Hartford, University of Connecticut and Brevard College in North Carolina. She served as Program Coordinator for the historic Race Relations Institute at Fisk University, and was a part of the Institute's delegation to the World Conference Against Racism in Durban.
As well as speaking and preaching, Rev. Tutu has established Nozizwe Consulting. The guiding principle of Nozizwe Consulting is to bring different groups together to learn from and celebrate their differences and acknowledge their shared humanity. As part of this work, she has led Truth and Reconciliation Workshops for groups dealing with different types of conflict. She has also offered educational and partnership trips to South Africa for groups as varied as high schools, churches, hospices, K-12 teachers, and women's associations. These trips emphasize the opportunities to share our stories and experiences. Rev. Tutu is the recipient of four honorary doctorates from universities and colleges in the US and Nigeria. Rev. Tutu is an ordained clergy in the Episcopal Church. She serves as Missioner for Racial and Economic Equity at the Cathedral of All Souls, in Asheville, NC. She is the single mother of two daughters and a son.