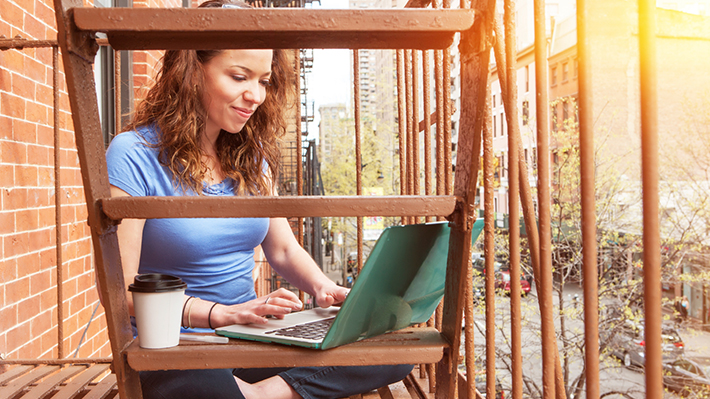 How to Successfully Recruit Millennials
Trying to hire the best and brightest between the ages of 21 and 31? Your website better convey both style and substance, associate professor of management Jonathan Ziegert says.
Ziegert's research shows that the millennial generation goes to company websites when assessing prospective employers, and may be quick to judge based on what they see there. A poor website can discourage them from even joining the applicant pool, he says.
"This generation grew up with the Internet. They assume that if the look and feel of your website isn't user-friendly, or it's difficult to navigate, your company isn't technologically savvy," Ziegert says.
As for substance, one important piece of information Millennials look for is what you have to say about work-life balance. "Salary is important to Millennials, but they tend to rank work-life balance very highly as well," Ziegert says.
Other things Millennials will be looking for on your website include key factors of the job beyond the traditional aspects. "Millennial workers are seeking jobs that offer variety and provide them with meaningful work and skills that will come in handy across a variety of domains. They're also determined to find a great fit, so it's very important to clearly highlight your values and goals, and make sure your website is a good representation of your company."