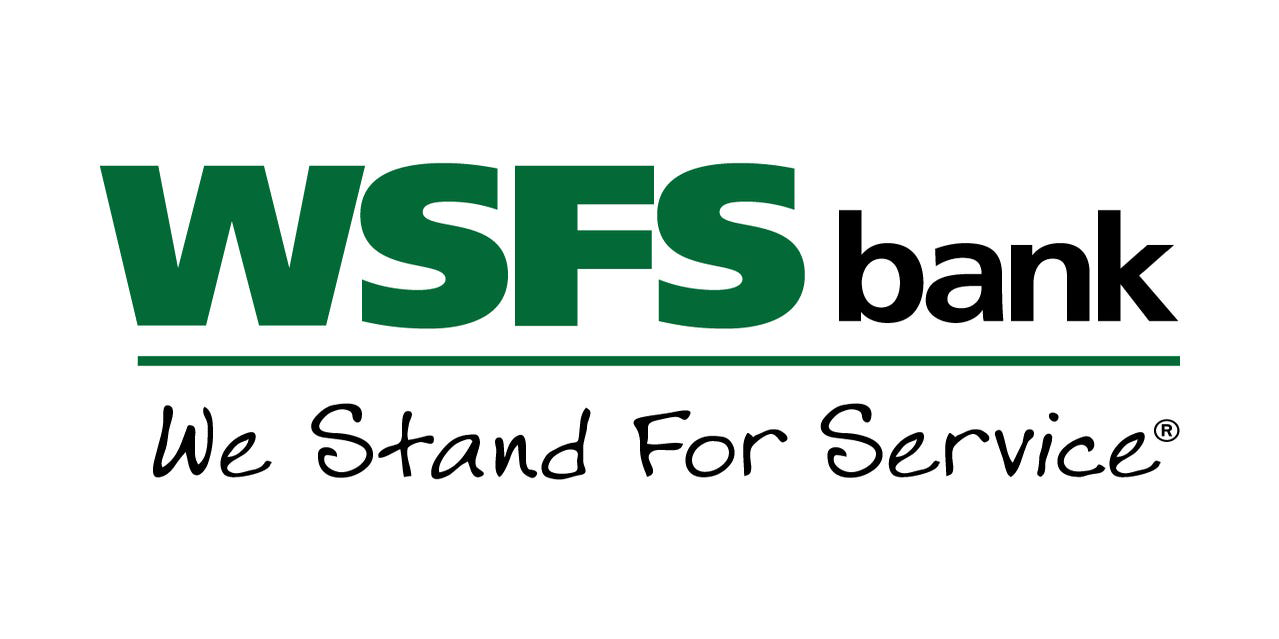 LeBow Dean's Forum: A Conversation with Rodger Levenson, MBA '89, Chairman, President and CEO of WSFS Bank
Dean Vibhas Madan, PhD, sits down with Rodger Levenson, chairman, president and CEO of WSFS Bank to discuss Rodger's journey in the banking industry and provide insights for attendees.
WSFS Financial Corporation is a multi-billion dollar financial services company. Its primary subsidiary, WSFS Bank, is the oldest and largest locally-managed bank and trust company headquartered in Delaware and the Delaware Valley. As of September 30, 2018, WSFS Financial Corporation had $7.2 billion in assets on its balance sheet and $19.7 billion in assets under management and administration. WSFS operates from 77 offices located in Delaware (46), Pennsylvania (29), Virginia (1) and Nevada (1) and provides comprehensive financial services including commercial banking, retail banking, cash management, and trust and wealth management.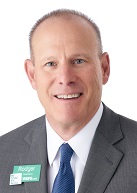 **Rodger Levenson** *Chairman, President & CEO, WSFS Financial Corporation*
Rodger Levenson is Chairman, President and Chief Executive Officer of WSFS Financial Corporation and its primary subsidiary, WSFS Bank.
Rodger has been a member of the WSFS Executive Management team since joining the Company in 2006. He has held several leadership roles at WSFS including: Executive Vice President (EVP) and Chief Operating Officer from July 2017 to December 2018, EVP and Chief Corporate Development Officer from June 2016 to July 2017, interim EVP and Chief Financial Officer from April 2015 to June 2016, and EVP and Chief Commercial Banking Officer from November 2006 to April 2015.
Prior to his WSFS tenure, Rodger was a Senior Vice President at Citizens Bank—from 2003 to 2006—and a member of its regional senior leadership team. He began his banking career in 1986 in Philadelphia at CoreStates Financial (now part of Wells Fargo) where he led several business units over 17 years.
An active member of the Greater Delaware Valley community, Rodger lends his experience and expertise to several local not-for-profit and public-private organizations that promote economic development, affordable housing, and access to quality education for children. His community service spans memberships on several Boards of Directors, including The Chamber of Commerce for Greater Philadelphia, Delaware State Chamber of Commerce, the United Way of Delaware. He also serves as a member of the Delaware Business Roundtable. An Executive Board Member of The Wilmington Alliance, Rodger also champions the revitalization and economic growth of Wilmington, Del., where WSFS was founded and remains headquartered. Rodger was the Chairman of the Delaware Bankers Association from 2014 to 2016 and served its Board from 2011-2016.
A native of Broomall, Pa., Rodger earned a Master of Business Administration from Drexel University and a Bachelor of Business Administration in Finance from Temple University. He reinforced his leadership experiences with certifications from The Wharton School at the University of Pennsylvania, Center for Creative Leadership, and Harvard Business School.
Rodger and his family reside in Greenville, Delaware.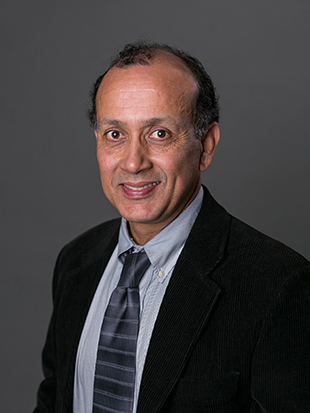 **Vibhas Madan, PhD** *R. John Chapel, Jr. Dean's Chair Economics*
Vibhas Madan, PhD, professor of economics, was appointed dean of Drexel University's LeBow College of Business in December 2020 after serving as interim dean since November 2019. He joined the Dean's Office in July 2018 as senior associate dean for academic programs. Prior to that, he served as the head of the Economics Department and then as the founding director of the School of Economics, which was launched as a new school within the College in 2013.
His research focuses on international trade theory with an emphasis on trade policy and multinational firms. His work has been published in many academic journals, including Canadian Journal of Economics, International Trade Journal, Journal of Quantitative Economics, Journal of Economic Integration and Review of International Economics. He has also published articles on price discounts and consumer behavior in Journal of Business Research and Journal of Product and Brand Management.
Dr. Madan has received several teaching awards, including the College of Business Teaching Award and the Executive MBA teaching Award. He serves on the board of the Global Interdependence Center. Dr. Madan received his Ph.D. in Economics from Michigan State University in 1989.