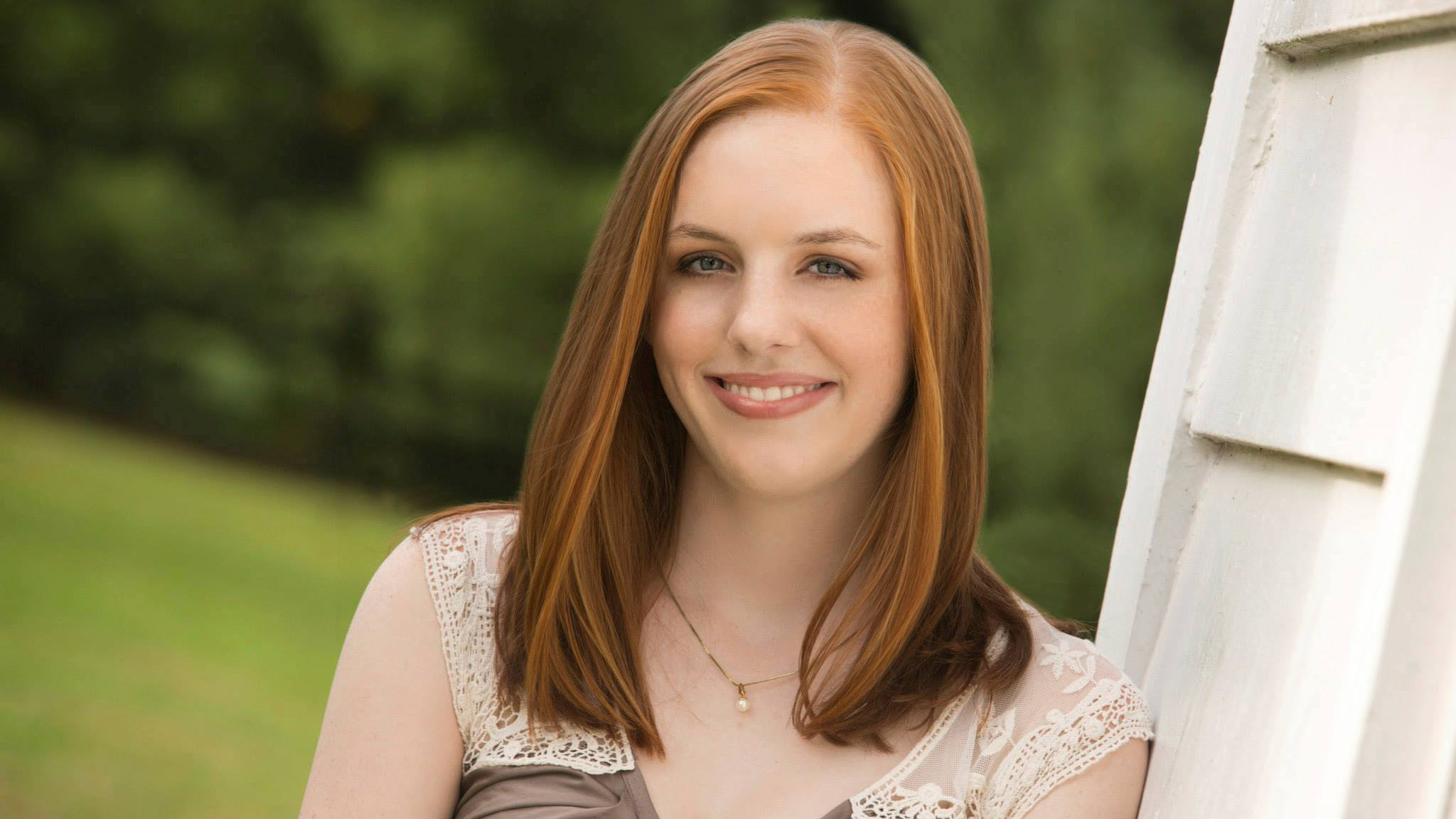 LeBow Junior Wins Advertising Scholarship
A LeBow undergraduate received $2,500 as a winner of the 2018 Philly's Future Scholarship Competition, sponsored by the Philly Ad Club Foundation.
Kayla Bride, a junior majoring in marketing, was one of 11 students from colleges throughout the greater Philadelphia area receiving a scholarship this year.
Professor of Marketing Hyokjin Kwok nominated Kayla as Drexel's representative in this annual competition after teaching her in Advertising and Integrating Marketing Communications. Kwok pointed to Bride's outstanding work as both a team leader and graphic designer while also noting that he has previously taught this course to graduate students. "She's an exceptionally determined student," Kwok says.
In Kwok's class, students partner with a local company, and they interview both management and customers, identifying strengths and weaknesses of the company's advertising strategy and design new ads. Bride chose Saxbys, the coffee chain with historical Drexel ties, and her ads drew on the company's strong personal relationships with its customers while seeking to build its brand recognition. Bride drew on this experience during an interview with representatives from Philly Ad Club, as well as outlining her career plans. "It was pretty intense – almost like a job interview," she says, and though she felt good about her performance in the interview, winning the award was "a great surprise."
Bride received her award in September at the Ad Club's TV Showcase Luncheon, where Philadelphia's TV stations unveil their fall programming, with news anchors, advertising executives and other media figures in the audience.
"It was great to be recognized in front of a room of such talented professionals," Bride says.
She also came away from the Ad Club luncheon with more information on Philadelphia's major advertising agencies. As she builds on her marketing coursework and her co-op experiences in digital content with SAP and in marketing at an agency in New Jersey, she's weighing her future career options.
"I thought about doing my third co-op in New York City, but now I know there are a lot of agencies here in Philadelphia, and they want to keep the city's talent here."