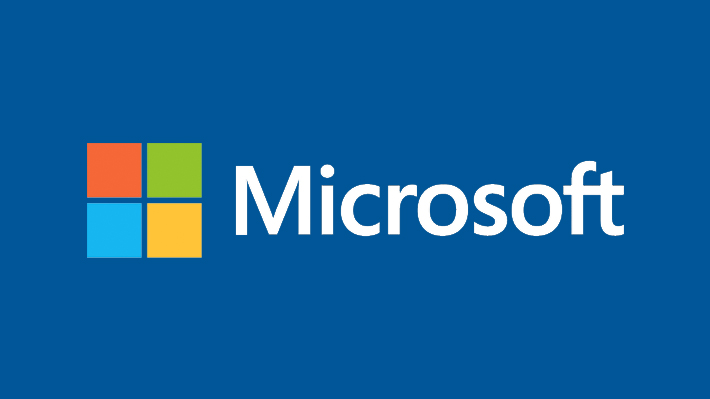 Panel Gives Microsoft Strong Marks for Reaction to President Trump's Decision on DACA
A poll asked a panel of business school professors to grade Microsoft's reaction to President Trump's decision to end DACA. The company signed an open letter to Trump in support of DACA, urged Congress to settle DACA before moving to tax reform, and vowed, "if Dreamers who are our employees are in court, we will be by their side."
The panel awarded Microsoft an "A" for its handling of the issue.
The Real Time Expert Poll© involves a panel of experts hailing from 40 world-renowned universities, including Oxford, Cornell, Columbia, INSEAD, Georgetown, Princeton and University of Pennsylvania. The panel periodically grades companies that take political stands, and also rates those companies on their transparency, consistency and other dimensions. The poll is administered by Drexel's Institute for Strategic Leadership in partnership with the American Marketing Association.
A total of 21 professors participated in this edition of the poll. A majority of panelists gave Microsoft an A, though grades fell as low as "D". The average grade, using the standard GPA calculation was a 3.6, an A. Grades varied little based on the political leaning of the panelist.
"Professors on the panel applauded the strength of the message as well as the integrated approach that Microsoft took," says Daniel Korschun, an associate professor at Drexel's LeBow College of Business, and lead administrator of the poll.
Mike Barnett, a Professor of Management and Global Business at Rutgers University and one of the poll's original panelists, believes Microsoft's stand is strategically sound. "It signals to [employees] it seeks to attract and retain that the firm stands behind them," he says, and in addition, "anti-immigrant buyers cannot switch to Apple, if for no other reason, Apple has a similar stand." An anonymous panelist praised Brad Smith for "tying the stance with Microsoft's core interests as well as core American values."
Some panelists were more skeptical of Microsoft's motivations. One anonymous panelist noted that its actions represented "one more example of companies 'posing' to be socially responsible." Another thought that tying its stance to its ability to hire employees seemed "selfish" and thereby yielded the moral high ground somewhat.
The poll asks panelists to rate the company across four dimensions. The panel gave the highest marks for taking leadership on the issue (4.5 on a 5-point scale), but also high marks for transparency (4.0), presenting a consistent message (3.9), and for acting on an issue that is materially relevant to its stakeholders such as investors, employees, and customers (3.9).
Polls are administered periodically when a company takes a public stand on a political issue. More details about the initiative, as well as a complete list of panelists (with contact information) is available here. Questions about the panel, poll, and methodology can also be directed to Dr. Korschun at dek46@drexel.edu.