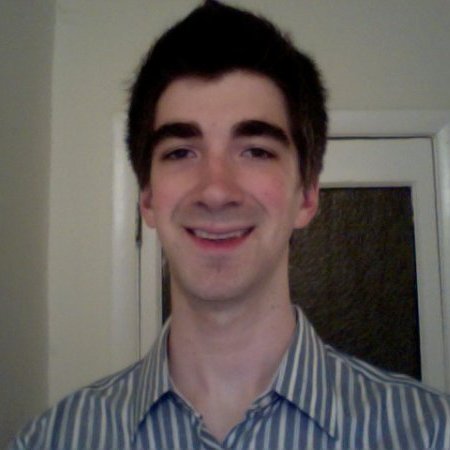 After spending the past two years as a research assistant at the Federal Reserve in Washington, D.C., Drexel LeBow economics alumnus Eric Horton '14 will be going back into the classroom as he begins his graduate studies at Princeton University in the fall.
In his role at the Federal Reserve, as part of the Division of Monetary Affairs, he works on financial market research focusing on how monetary policy effects financial markets and how we can learn more about policy from financial markets.
"I like the work that I do here at the Fed," he said. "I've gotten more interested in financial economics since I have been here."
He hopes to continue to work in research or join a private financial firm once he completes his degree in two years.
Horton ended up at Drexel after studying classical viola at a music conservatory. He began as a philosophy and political science major but in his junior year decided to explore the field of economics at LeBow. The University's emphasis on learning by doing allowed him to engage in research and use his interest in political science to explore public policy in economics.
"Economics is so interdisciplinary, it seemed like a really interesting way to apply political science and philosophy," he says.