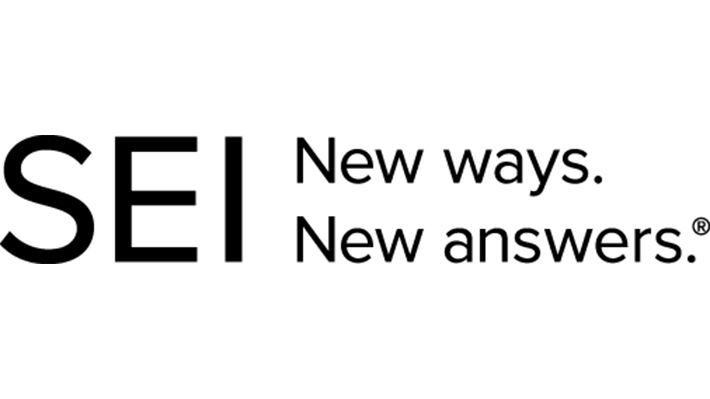 SEI: LeBow's Corporate Partner of the Month of February
LeBow is pleased to announce that SEI is our Corporate Partner of the Month of February.
SEI (NASDAQ:SEIC) is a leading global provider of investment processing, investment management, and investment operations solutions that help corporations, financial institutions, financial advisors, and ultra-high-net-worth families create and manage wealth. As of September 30, 2017, through its subsidiaries and partnerships in which the company has a significant interest, SEI manages, advises or administers $845 billion in hedge, private equity, mutual fund and pooled or separately managed assets, including $325 billion in assets under management and $516 billion in client assets under administration. For more information, visit seic.com.
Learn more about SEI at the following events:
Feb. 15 - Drexel LeBow Executive DBA Industry Brief: A Conversation with SEI's Ashish Rege
Feb. 15 - Collaborate to Innovate: An Evening at SEI Investments
Feb. 16 - Dragon Datathon
Feb. 21 - Meet SEI Information Table