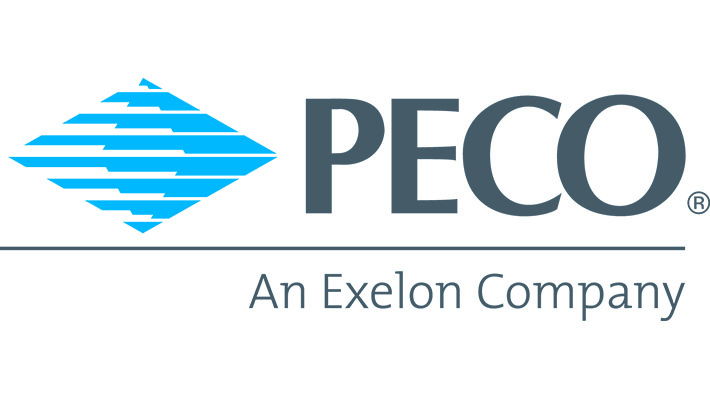 PECO: LeBow's Corporate Partner of the Month of November
LeBow is pleased to announce that PECO is our Corporate Partner of the Month of November.
PECO, founded in 1881, is Pennsylvania's largest electric and natural gas utility. Headquartered in Philadelphia, PECO delivers energy to more than 1.6 million electric customers and more than 516,000 natural gas customers in southeastern Pennsylvania. The company's 2,500 employees are dedicated to the safe and reliable delivery of electricity and natural gas as well as enhanced energy management conservation, environmental stewardship and community assistance.
PECO was named 2017 Best Mid-size Employer in Philadelphia by Forbes Magazine. The company also has an estimated annual economic impact of $4.3 billion in Pennsylvania, supporting more than 8,700 local jobs and producing $732 million in labor income. PECO is a subsidiary of Exelon Corporation (NYSE: EXC), the nation's only Fortune 100 utility and leading competitive energy provider. For more information visit PECO.com, and connect with the company on Facebook and Twitter.
Learn more about PECO at the following LeBow events during November:
Nov. 3 - Drexel LeBow Executive DBA Industry Brief: Eric Helt, VP of Electric Operations, PECO
Nov. 9 - Marketing Reception: Opportunities & Trends in Marketing
Nov. 14 - Drexel Women in Business Present: A Fireside Chat with Elizabeth Murphy, Sr. VP, PECO
Nov. 30 - IoT and the Electric Industry featuring Alexandra Ryder from PECO