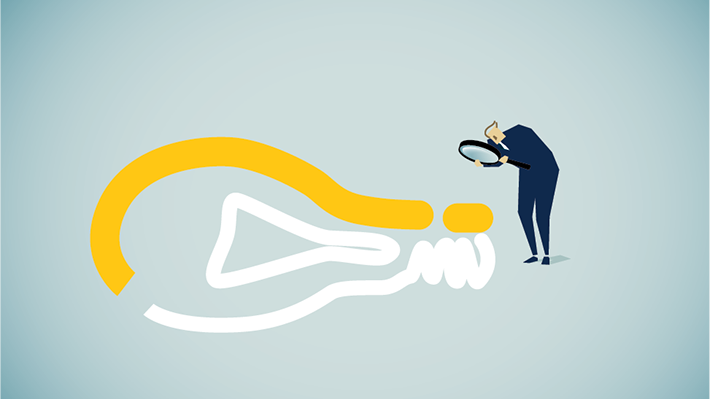 Why Get Your MBA Degree?
Drexel LeBow offers a customizable MBA and specialized master's programs, available in full-time and part-time plan of study options. Learn more about our graduate programs today.
Earning your Master's Degree in Business Administration, or MBA, can help you further your career in any business-related discipline. As one of the most versatile graduate programs, an MBA can help you get a greater understanding of what goes into management, finance, and other fields to help you advance your career.
LeBow College's MBA program offers flexible plans of study that allow you to develop your expertise in a variety of areas. If you are looking to get a more concentrated plan of study, LeBow also offers concentrations that allow you to specialize in one area such as finance, accounting, or marketing.
What is an MBA Degree?
An MBA is a graduate degree in business administration. This degree provides advanced training in a variety of business disciplines to prepare students to tackle the intricate challenges they'll face in today's business world.
Whether you're looking to pursue a management position or simply want more skills to use in your working life, earning your MBA is a great way to reach your career goals.
LeBow offers a 49-credit interdisciplinary program that allows you to combine your studies within the College with classes across the University for those seeking a more specialized program of study. With graduate minors and concentrations, your MBA can be tailored to your specific interests and career pursuits.
Why should I get an MBA degree?
Completing your MBA can provide you with the advanced training needed to tackle larger and greater tasks in the professional realm. By learning from LeBow's experienced faculty and participating in experiential learning opportunities such as case competitions and consulting projects, you'll have the knowledge and skills you need to take your career to the next level.
The Benefits of Getting an MBA
If you're looking for more reasons to pursue your MBA than just the advanced skillset and professional training that the MBA program can provide, below is a list of additional benefits of the MBA program.
Leadership skills
Job security
Increased pay grade
Deepening your education
Professional networking
In-depth training on the latest tools and trends
What You Can Do With an MBA?
Whether you're looking to advance within your company or build a business of your own, the MBA program can prepare you to tackle a variety of challenges within any field.
LeBow MBA students have used their degrees to do everything from advance in an area of interest at a different company to becoming a more versatile employee. Whether you're working in the fields of finance, marketing, or healthcare, the MBA can be a great asset to any career plan.
What About an Executive MBA?
LeBow's Executive MBA program is designed for professionals nearing the height of their career who are looking to advance to executive management roles. This program features 18 months of study delivered over 20 months (with Decembers off) is ideal for those who already have more than 10 years of experience and want to take their talents to senior management levels.
This program provides all the training and versatility of the MBA program but focuses heavily on leadership development.
Getting an MBA Degree
Regardless of your background, LeBow's MBA program can be a great asset to your career goals. If you're curious about our programs or how to get an MBA, apply today or speak with our advisors at lebowgrad@drexel.edu.