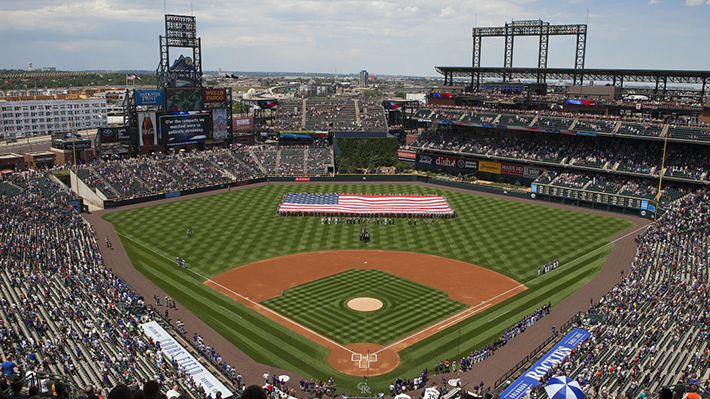 Will Major League Baseball Be Able to Play in 2020?
Despite recent announcements of professional athletes and team personnel testing positive for COVID-19, most professional sports leagues are moving forward with their plans to either restart or start their seasons – including National Basketball Association (NBA), National Hockey League (NHL), Major League Soccer (MLS), National Women's Soccer League (NWSL) and Women's National Basketball Association (WNBA).
The lone holdout, Major League Baseball (MLB), will wait a few more days for the MLB Players Association to vote on the most recent 60-game proposal from the league's commissioner. The MLBPA decided to wait, in part, because a number of teams announced players and personnel tested positive for COVID-19.
Joel Maxcy, PhD, professor of sport management and head of the sport management and general business departments, spoke with the Drexel News Blog about why the MLB and its players union have struggled to agree on the conditions of playing the 2020 season.
Q: To start, can you give some background on the negotiations between MLB and the MLBPA?
Joel Maxcy: The pressing matter in the current conflict is, given the pandemic, whether and how the 2020 MLB season will be played. And if the season resumes with a shortened schedule, the dispute is basically about the players' compensation. There is also a long-run issue, as the current collective bargaining agreement (CBA) expires after the 2021 season and the outcome of this battle will set the stage for those negotiations next year. MLB, which through the 1960s-90s had the most contentious union-management relations, has had 25 years of relative labor peace. So, this skirmish is noteworthy because it may lead to a bigger war.
Read more on the Drexel News Blog.