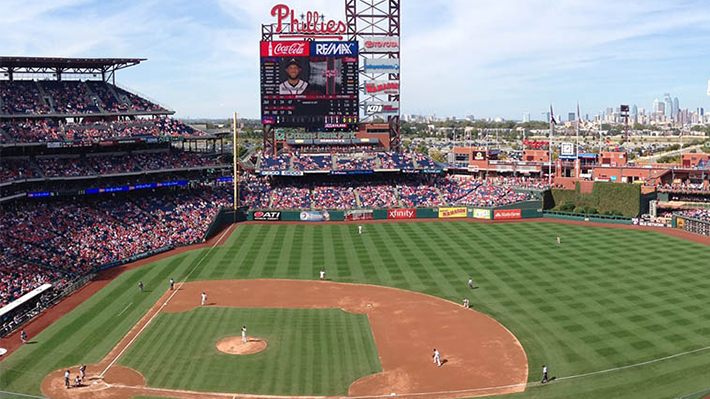 The Issues Behind Major League Baseball's Labor Stoppage
Major League Baseball (MLB) pitchers and catchers report to Spring Training in February 2022. That is, if negotiations for the new MLB collective bargaining agreement (CBA) go smoothly. The current collective bargaining agreement is set to expire Tuesday, December 1 at 11:59 p.m. EST. But MLB and its players union, the Major League Baseball Players Association (MLBPA), don't see eye to eye. There is speculation as to whether there will be a work stoppage – either led by the MLB owners or the players – if an agreement is not met.
Joel Maxcy, PhD, professor and department head of sport business, spoke with the Drexel News Blog about what the MLB and its players union disagree on and the likelihood of a lockout or strike.
Q: Can you explain some of the current tension between the MLB and the Players' Union in regard to drafting a new CBA?
Maxcy: The current CBA expires on December 1, 2021. Typically, when CBAs approach their expiration there is some public jockeying with both sides making a case for what needs to be changed and threatening a work stoppage – lockout, led by the owners, or strike, led by players – if the other side won't yield in the negotiations.
In the 2000s, these disagreements have arisen just preceding CBA expiration dates and lockouts have resulted at least once for each of the other three major sport leagues (National Football League, National Basketball Association and National Hockey League). MLB on the other hand has always resolved their issues before the end of the CBAs and negotiated new ones without incident during this time frame (ex: 2002, 2006, 2011, 2016). Although once having the most contentious labor/management relations of any league, MLB has not had a work stoppage since the 1994-95 strike that canceled the 1994 playoffs and World Series.
Read more on the Drexel News Blog.