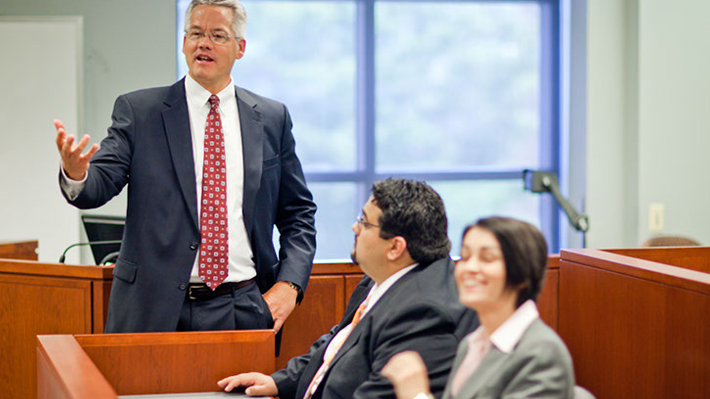 LeBow College of Business seeks applicants with exceptional ability and the motivation to succeed in a research-oriented program.
Thank you for your interest in the LeBow College of Business PhD program. Applications for the academic year beginning in Fall 2020 are now open. The PhD application deadline is January 15, 2020.
Admission to this full-time program is competitive and highly selective. PhD candidates must specify their proposed area of specialization, as their credentials will be compared to the credentials of other applicants in the same specialization area. Please note there may be relatively few openings in a given area.
Please direct inquiries to lebowphd@drexel.edu.