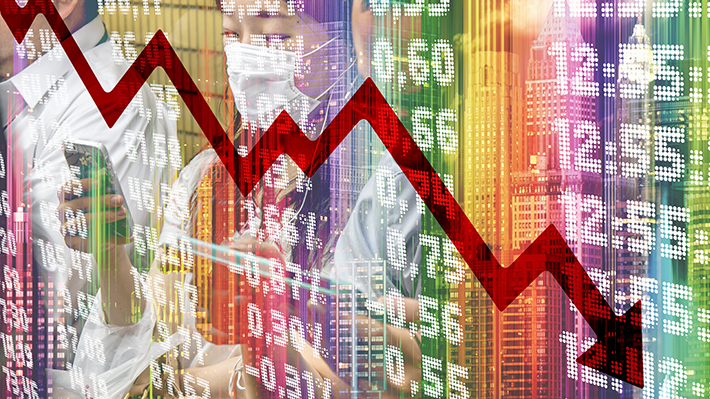 Crisis Management: Building Organizational Resilience and Collective Wisdom
This webinar offers a broad view of how organizations respond to emergent and unexpected situations. We will see how organizations respond to crises, which result in both virtuous and pathological responses. We will look at important factors such as organizational resilience, collective sensemaking and wisdom, and risk and emergency management. Broadly, the webinar will look at the following:
Anticipating and making senses of crisis events
Strategic planning: setting up the crisis management response plan
Crisis management
Building organizational resilience and collective wisdom
In partnership with Drexel LeBow's Corporate and Executive Education department; you can earn one (1) Continuing Professional Education (CPE) credit in the field of Business Management and Organization for participating in this webinar.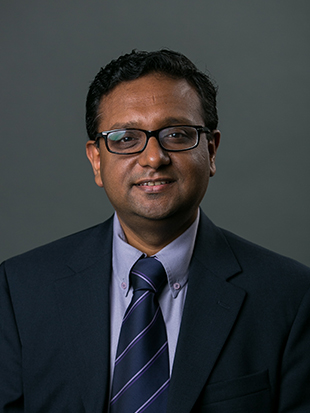 **Rajiv Nag, PhD** *Clinical Professor, Management*
Rajiv Nag, PhD is a clinical professor of management at Drexel LeBow. His areas of expertise include:
● Change Management ● Innovation Management ● Organizational Knowledge and Identity ● Qualitative Research Methods ● Strategy Implementation