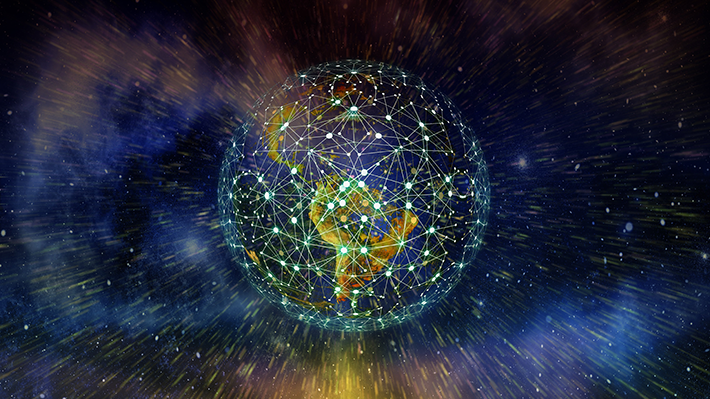 Leading the Digital Supply Chain
This webinar addresses the leadership imperative required to navigate the current supply chain challenges firms are facing. This program includes three main elements:
Present the urgent case for supply chain leadership covering the current COVID-19 crisis, implications for supply chains and the leadership imperative.
Discuss the digital supply chain, demand impacts, talent strategies, technology enablers and risk management.
Present an executive education program we have developed to help firms move the needle on digital supply chain leadership and talent.
In partnership with Drexel LeBow's Corporate and Executive Education department; you can earn one (1) Continuing Professional Education (CPE) credit in the field of Production for participating in this webinar.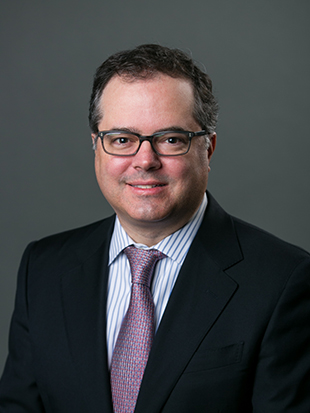 **David Kurz, EdD** *Associate Clinical Professor, Management*
David Kurz, EdD is an associate clinical professor of management at Drexel LeBow. His areas of expertise include:
● Business Education ● Groups/Teams ● Leadership ● Supply Chain Leadership